Samsung Pay (formerly LoopPay) reports losses of $16.8 million in 2015
29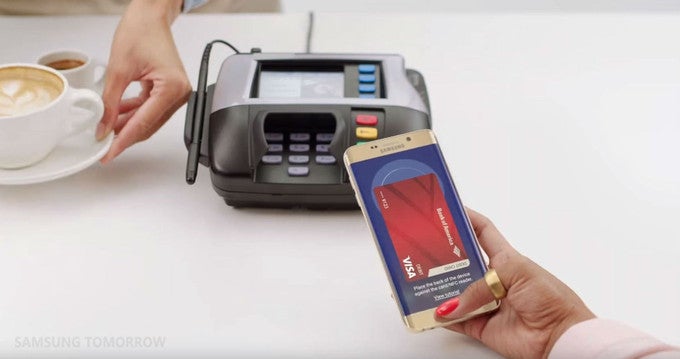 Back in February last year,
Samsung bought LoopPay
, the startup behind a technology that brings smartphone payment compatibility to all magnetic card terminals, for $229 million. Earlier today, SamsungPay Corporation, which is the new name for the company following Samsung's acquisition, reported audited losses of $20.167 billion KRW, or $16.8 million for 2015.
Despite what seems like a negative financial performance, Samsung stresses that its SamsungPay affiliate brings a strategic advantage to its smartphone division. The company says that by incorporating SamsungPay's MST (Magnetic Secure Transmission) technology, which facilitates smartphone payments at most credit card terminals, Samsung's Galaxy smartphones have secured a path of continuous growth.
In the audited financial performance report, Samsung further builds on this notion. The company indicates that since there are more than 5 million Samsung Pay users in South Korea and the US, SamsungPay has facilitated the sale of 5 million Galaxy S6, S6 edge, S6 edge+, Note 5, A5, and Galaxy A7 units in these two countries. In terms of raw smartphone sales, Samsung's mobile payment unit is said to have contributed to revenue of more than $2.49 billion.
Samsung does not make any profit from Samsung Pay itself, as the company does not impose commissions to either its users or sellers. However, aside from facilitating smartphone sales, the mobile payment division could also serve another, much more important role. By analyzing the data it gets from Samsung Pay, it is believed that Samsung could reap the benefits of a detailed customer behaviour model.