Samsung Gear 360 features detailed in an infographic
8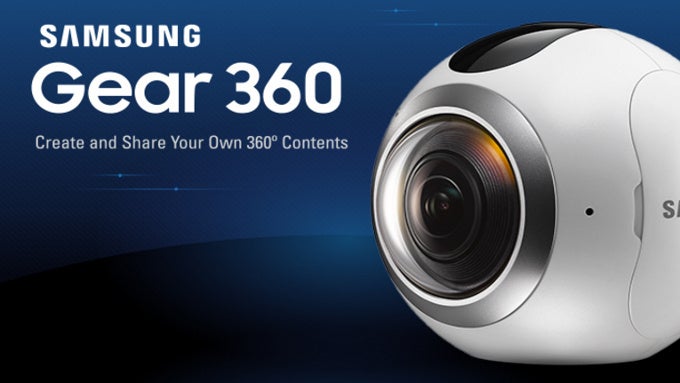 We're finally about to enter the realm of virtual reality: the technology has been growing for a while, but it will finally mature into mainstream products in 2016. So how do you create videos and images for this new virtual reality world? Well, simple: you need a 360-degree camera, and Samsung's new Gear 360 is a neat new tool to help you do just that.
Equipped with two 195-degree cameras that overlap, the Gear 360 captures 360 photos and videos (at nearly 4K resolution) by combining the videos from the two on-board cameras. This smart collage happens on your phone and the camera is compatible with Samsung's top-end devices that are capable of taking this load: the Galaxy S6, S6
Edge
, S6 Edge +, Note 5,
Galaxy S7
and S7 Edge.
To better understand what this new Gear 360 camera is all about, Samsung put together an infographic explaining the various technical details and aspects of the two cameras that come together in one on the Gear 360.