Samsung Galaxy S8 and S8+: 25 tips and tricks to make the most of it
2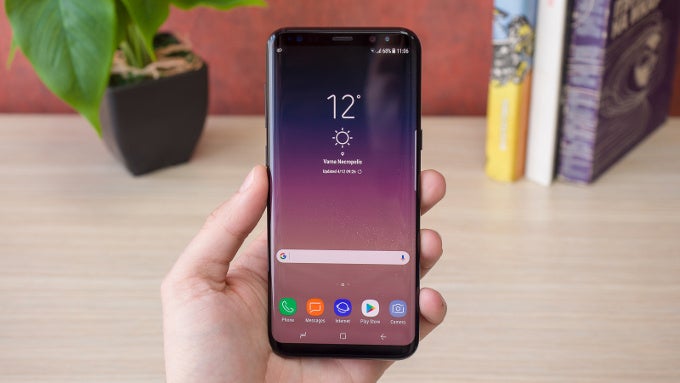 The
Samsung Galaxy S8
and
Galaxy S8+
are the hottest new phones in town, and as more and more people start actually receiving their orders and using the phones in real life, it's worth taking a deeper look at the new Galaxy interface and how to make the most of it.
Galaxy S8 tips and tricks!
The Galaxy S8 and S8+ both feature a new and improved Samsung user interface on top of Android Nougat, and the improvements come in the form of a much cleaner styling and better organization in menus and settings. The new interface is also more flexible and more customizable, focusing on things that matter for the most users. Sure, there are still some gimmicky features out there, but let's not focus on those.




Instead, let's look at 25 productive ways to make the most out of this new Galaxy S8. Take a look at our S8 and S8+ tips and tricks right below and enjoy using your new phones!