Samsung Galaxy S10+ wins Readers' Favorite Phone of H1 2019 award: here are the full rankings
19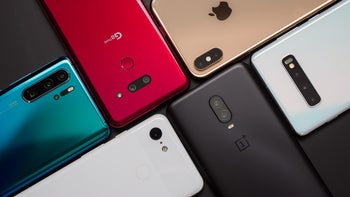 Which is your favorite new phone from the first half of 2019?
We have had dozens of great new phones launch on the market, but a few names stood out. Last week, we asked you, our dearest readers, to select your favorite phones of the most popular models and the results are now in.
And we have a winner, a phone that has pulled ahead of the competition and is easily noticed.
And the winner is... Cue drumroll... The Samsung Galaxy S10+. Samsung's largest phone of the S10 series has amassed the most votes in our poll and wins the competition with 24% of the votes.
Not far behind it in terms of votes comes the OnePlus 7 Pro. The "never settle" phone got 16% of your votes and emerges as the second most-favored phone in this time period.
Third, comes the Huawei P30 Pro with 13.5% of the votes. This phone with the unique periscope style camera that provides 5X native zoom and gives you 10X quality hybrid zoom, more than most phones out there.
At number four, we have the Xiaomi Mi 9, the affordable Snapdragon 855 flagship that brings all the flagship essentials in a price under $500. The Mi 9 has gotten nearly 10% of your votes.
At number five, we have the Sony Xperia 1, a newly launched phone that has impressed us with the camera.
What we find particularly interesting is that further down the list, at numbers 6 and 7 we have the two other Galaxies, the regular S10 with 6% of the votes and the S10e with 5.2%.
We also found it curious that the trendy Google Pixel 3a series of phones ranked further down the listing and could not make it in the top 5 despite the impressive camera performance.
Finally, at the bottom of our rankings you can find Huawei offshoot Honor. It seems that Honor is just not very popular among readers as their phones got less than 1% of our votes despite the excellent value for the money that the provide.
Conclusion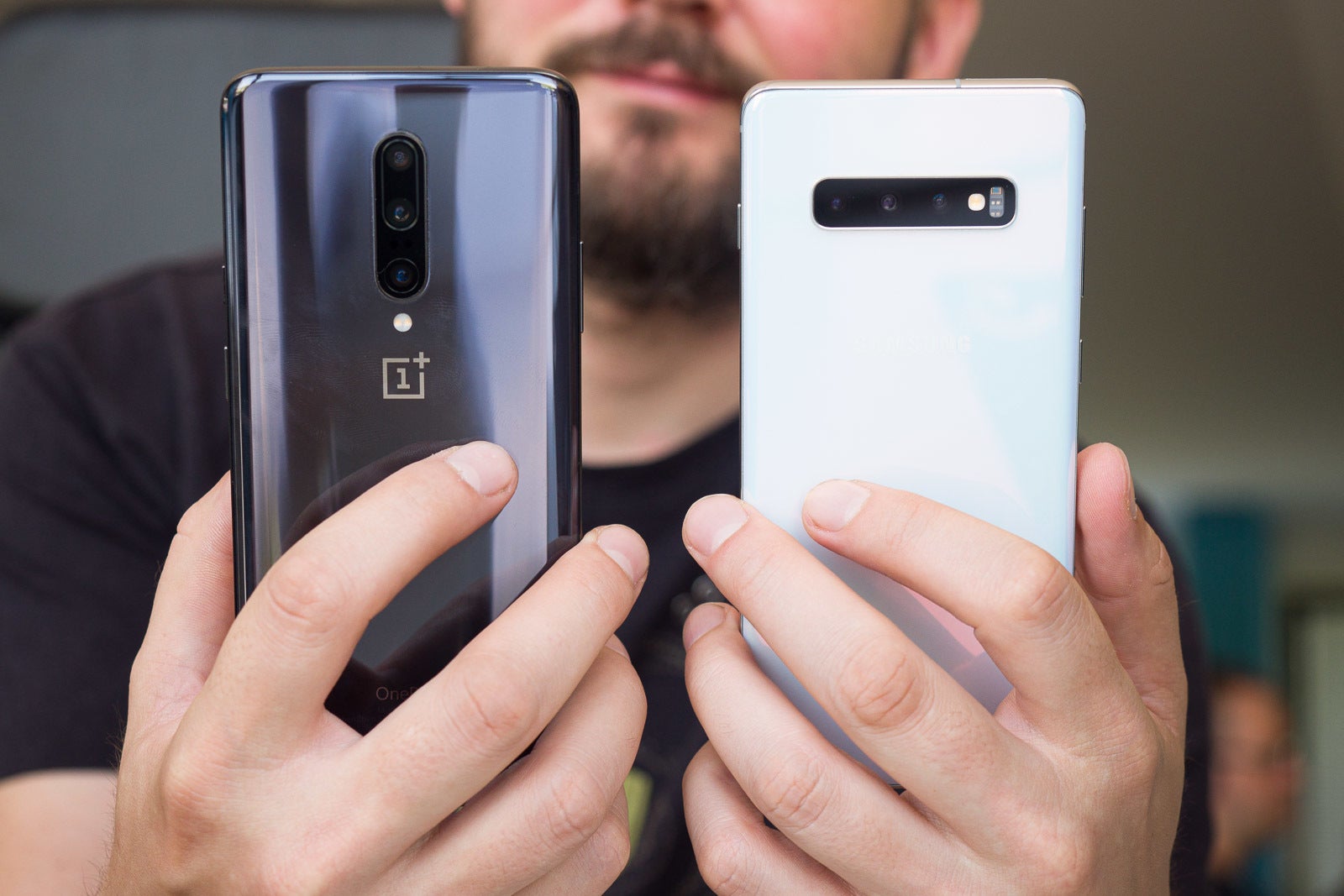 So there you have it: the Galaxy S10+ is the winner and deservedly so: the phone looks great, has an awesome camera and offers a lot of versatility with support for things like microSD card expansion and a 3.5mm headphone jack
What we found somewhat surprising is just how quickly companies like OnePlus have captured the hearts of users, while traditionally strong brand names like LG, for instance, have quickly lost traction, at least in this poll.
What do you think, is this a fair ranking of the best new phones out there? And why have you chosen the phone you did vote for?