Samsung Galaxy S II finally announced for US, due out mid-September
99+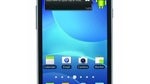 The press releases came out just as the
Samsung event
was starting, so we knew some details before Samsung even announced it, but now we know most of the details. The Galaxy S II is officially coming to the US, and will launch on three of the four major carriers. Let's break it down. First, we'll take a look at the official specs that should be the same across carriers, then get into the carrier specific variations.
The Samsung Galaxy S II will feature: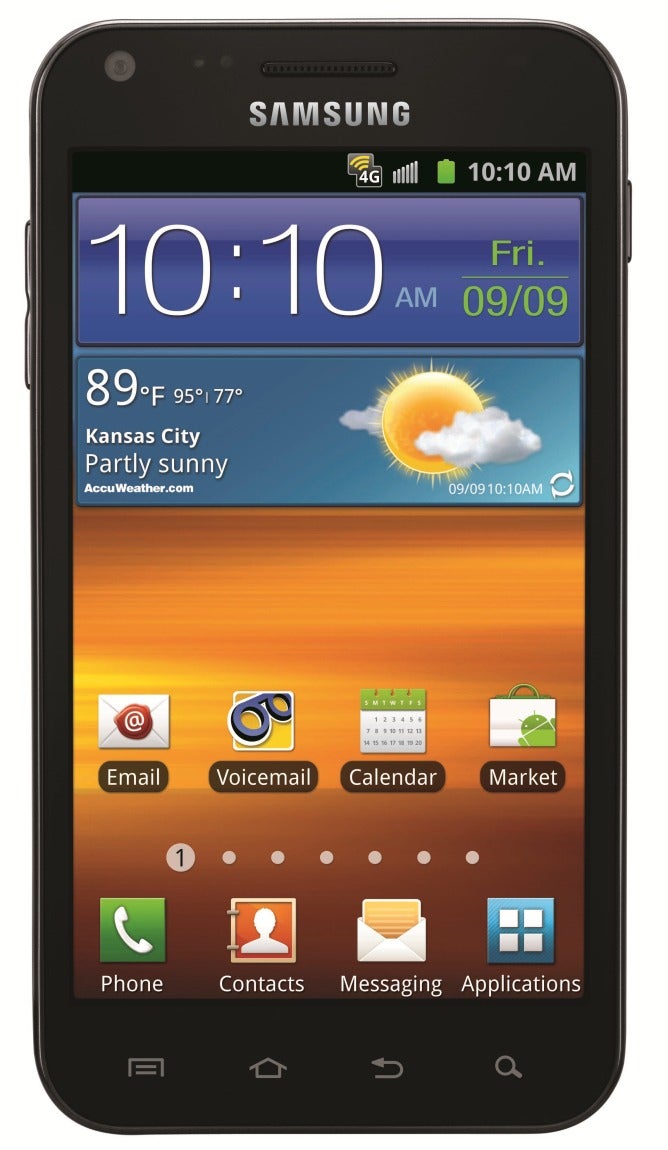 Sprint Epic 4G Touch
Samsung Exynos™ 1.2GHz dual-core processor
8MP, rear camera w/auto-focus and flash, capable of recording video in 1080p HD
2MP, front camera
Android 2.3.4 Gingerbread
Voice Talk by Vlingo™ for voice commands including: voice dial, text message, navigation, music, web browsing and search
Task Manager to view and close the applications and to check on memory usage via the Task Manager widget
Screenshot feature by pressing the power button and the home key simultaneously (something Apple will surely consider suing over)
Samsung's TouchWiz user interface provides "superior multitasking and customization for an enhanced visual and intuitive smartphone experience"
HDMI out, Smart Adapter connects to any HDTV with video through the Media Hub at 480i (DVD quality)
Motion UX, 6-axis gyroscope, proximity, light, noise

AT&T

Wi-Fi 802.11 a/b/g/n
Visual Voicemail
Enterprise functionality including hardware-based encryption, SSL VPN support and Microsoft Exchange Activesync integration
microSD card slot that supports up to a 32GB memory card
Bluetooth 3.0
The Sprint variant will be called the
Epic 4G Touch, and will be available September 16th for $199
. It will feature:
4.52" Super AMOLED Plus display
3G/4G mobile hotspot
1800 mAh battery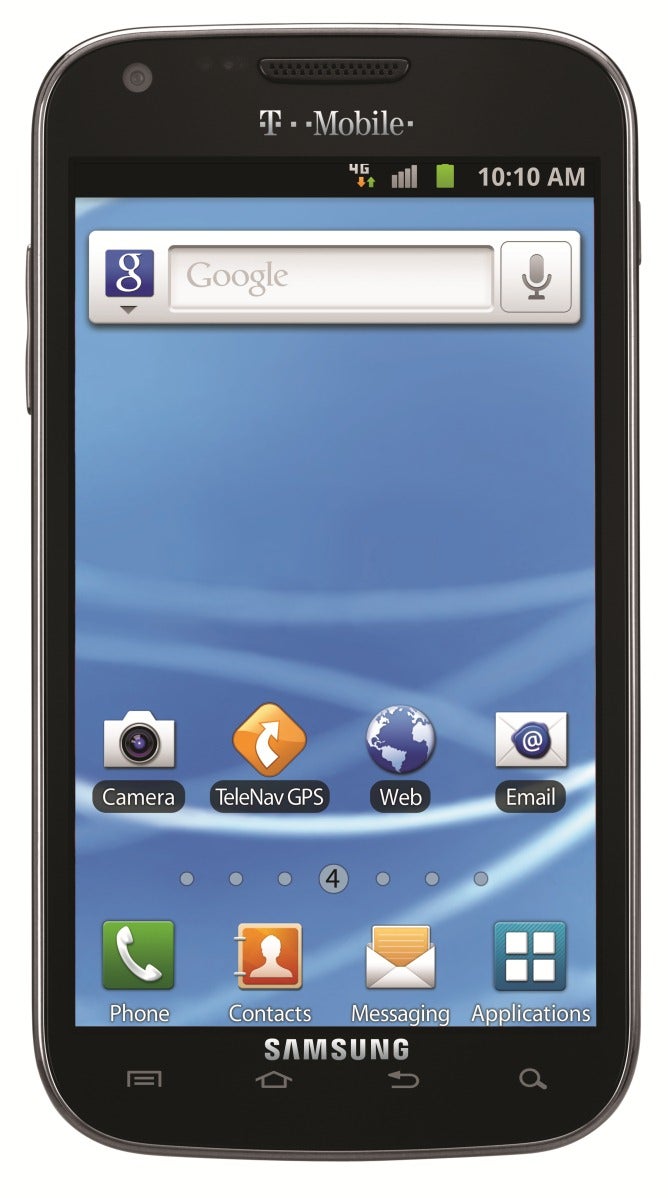 T-Mobile
The
AT&T variant will launch September 18th
. No price has been given. It will feature:
4.3" Super AMOLED Plus display
4G - HSPA+
1650 mAh battery
The
T-Mobile variant
doesn't have a launch date or price yet. It will feature:
4.52" Super AMOLED display
We'll update with more info as it comes. Don't forget to keep checking for our hands-on from the event.