Samsung Galaxy S 4 has built in SwiftKey prediction software
22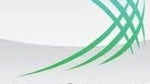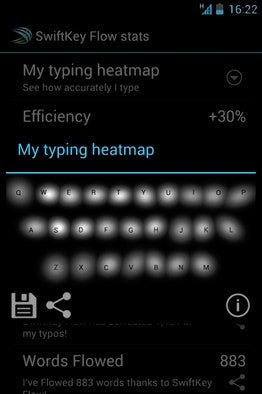 SwiftKey learns how you type and automatically makes adjustments
Considering that it is already on the
Samsung GALAXY Note II
, the fact that
SwiftKey's prediction software
is built into the
Samsung Galaxy S 4
might not be a surprise, but it is a welcome bit of news anyway. This information comes from a knowledgeable source who told the
Wall Street Journal
. Not only is it good news for fat fingered users of the new Android flagship,
set to be introduced later today in New York City
, for Samsung it could lead to more sales of the device, although
this phone really won't need any help in that department
. Rob Enderle, principal analyst at Enderle Group said, "In the Android space where you have a lot of competition, a little thing like [predictive typing] can make a huge difference."
Using a heatmap, SwiftKey can show you on the phone what letters you mean to type when your finger hits a certain spot on the screen. Eventually, the program knows that you mean to hit a "W" instead of a "Q" and makes the necessary change automatically. SwiftKey's technology drives the QWERTY on the new
BlackBerry Z10
and the actual SwiftKey app has been purchased
more than 15 million times
making it one of the top selling paid apps on the Android platform.
As usual, improving the speed at which a smartphone user can type on the device is all about money in the guise of helping the smartphone buyer have a more enjoyable experience with his/her phone. The faster that users can input data, the quicker that user can go back to shopping, or doing something that generates revenues for the manufacturer or carrier.
source:
WSJ