Samsung GALAXY Nexus, Motorola XOOM and Google Nexus S get Android 4.1.2 OTA
12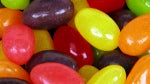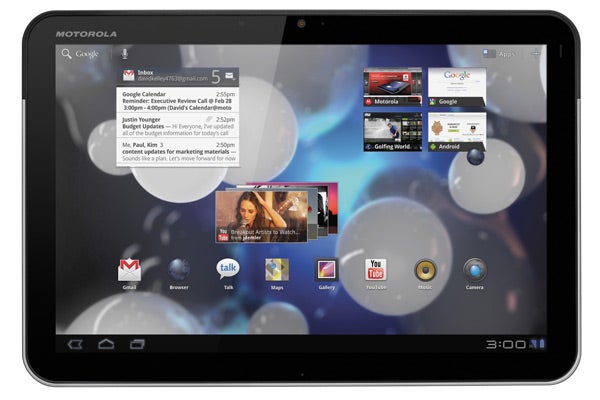 The Motorola XOOM (Wi-Fi) has received an update to Android 4.1.2
The other day, we told you how
Google had posted the Android 4.1.2 Factory Images
for the
Samsung GALAXY Nexus
and the
Google Nexus 7
. At the risk of repeating ourselves, the Factory Image is a file that you can use to
restore your Nexus handset
to the latest and greatest Android OS build just in case something happened to your phone or tablet. It also was a clue that a firmware update was about to take place sooner than later.
On Monday, the international version (yakju) of the Samsung GALAXY Nexus, the Wi-Fi only version of the
Motorola XOOM
and the
Google Nexus S
each received an OTA update taking them to Android 4.1.2. The update is 15.1MB in size. If you own the version of the Samsung GALAXY Nexus purchased from the Google Play Store, don't wait up hoping for the update to arrive, for as we said, it is for the yakju version of the phone only. The takju models should soon receive the OTA updates as well, some time down the road. Speaking of very far down the road, the versions of the Samsung GALAXY Nexus branded with the Verizon or Sprint name should eventually receive the update after the carriers test it.
And we would be amiss if we didn't mention how the Google Nexus S continually is able to be updated despite specs that would be
considered low rent district
in this day and age. Sure it's a Nexus model, designed for updates, but it just makes you wonder about some OEMs and their fear of OS updates.
source:
Phandroid