Rumor: Microsoft Lumia 950 XL to be priced similar to the iPhone 6s with 200EUR worth of accessories included
79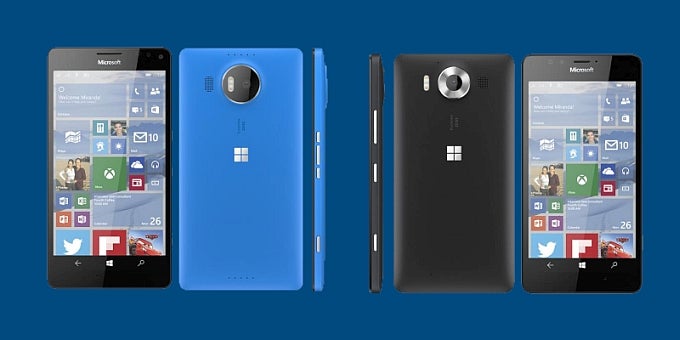 Although the source does not mention the exact price of the upcoming Microsoft Lumia 950 XL, it says that the Windows 10 Mobile phablet will be priced just slightly under the iPhone 6s. At this point, it should be mentioned that the
iPhone 6s is at its priciest in France
and at its cheapest in the US, and that we don't know by how much the price of the Lumia 950 XL will fluctuate in the various markets across the globe.
The source also says that, at this iPhone 6s comparable price, the Microsoft Lumia 950 XL will include 200EUR worth of accessories, which could help a lot with sweetening the deal. While the source does not mention which accessories will be offered in the package, there's reason to believe that the bundle will include the new Continuum Dock, a Bluetooth speaker, as well as an NFC "Treasure" tag (this one will apparently be able to notify the user when the tagged item has been moved, hence its nickname).
As many Lumia fans probably know by now, the Microsoft Lumia 950 XL is expected to arrive with specs such as a 5.7-inch OLED display with a resolution of 1440 by 2560 pixels (QHD), a Qualcomm Snapdragon 810 chipset with 3GB of RAM, 32GB of expandable internal storage, a sizeable 3300mAh battery, a 20MP PureView primary camera with Carl Zeiss lens and a triple-LED flash, as well as a 5MP shooter on the front. Leaked renders showed that the Lumia 950 XL will come with a polycarbonate (plastic) build.
Would any of you guys be interested in getting a large Windows 10 Mobile smartphone with 200EUR worth of accessories for about the same price as the iPhone 6s?