Qualcomm teases the All New HTC One, doesn't mention what Snapdragon processor it's using
56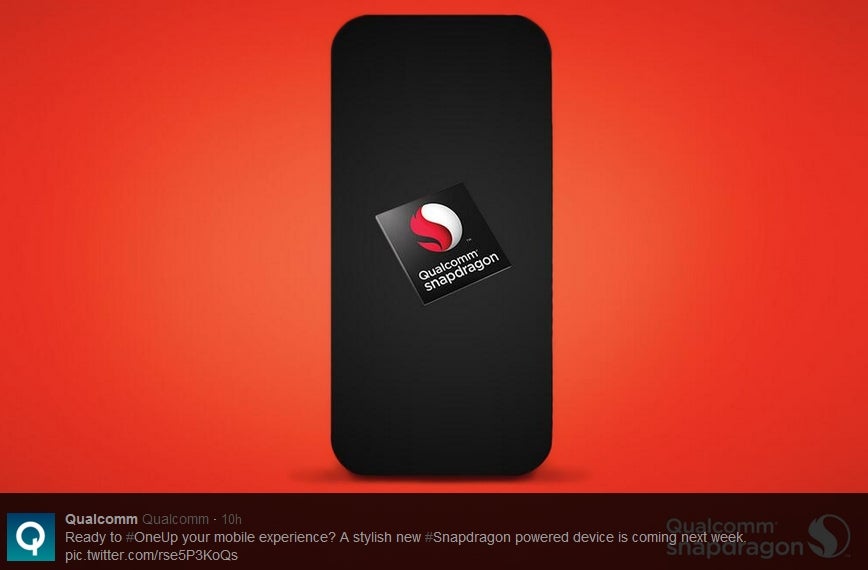 HTC teased
its next-generation One smartphone many times until now. Even
AT&T did it
earlier today. On top of that, we discovered that Qualcomm is also promoting the upcoming smartphone - which makes perfect sense, since the handset is going to feature one of the company's Snapdragon SoCs.
While we can't know for sure what Qualcomm Snapdragon chipset the new HTC One will use at launch, we're assuming that it's going to be a quad-core 801 model - similar to what
Samsung Galaxy S5
and
Sony Xperia Z2
are using.
In Qualcomm's own words, the 2014 HTC One is "a stylish new Snapdragon powered device" that will allow you to "#OneUp your mobile experience." Like
the 2013 One
, the new model has a metallic construction, so "stylish" is a pretty good word to describe it.
March 25
is the day when HTC will finally announce
the All New One
. The smartphone should go on sale the same day in select markets - possibly including the US, where Verizon, Sprint and T-Mobile will join AT&T in stocking the device. This means that the new One will have an advantage over Samsung's Galaxy S5, which goes on sale on April 11 (although pre-orders are already open).