Project Field by Sony will bring virtual card battles to the physical world (sort of)
1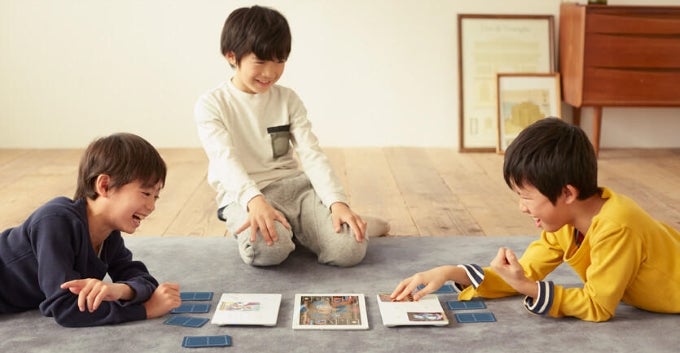 Remember those awesome arenas in the Yu-Gi-Oh anime, where you place a card on your dedicated field and a hologram of it appears in a stadium-sized battleground? Well, we don't have those just yet, but Sony has made the first step towards them.
Today the company announced Project Field. It's a platform that consists of dedicated pads for each player, that pair with a smartphone or a tablet. When players place a compatible physical card on the pad, it sends all information about it to the mobile game running on the paired device.
The system uses NFC technology to detect the cards' information, position and orientation. It also reacts accordingly when any of them changes. The pads transmit said data to the smartphone or tablet they're paired with via Bluetooth.
Project Field will soon be launching in Japan with a
"Yokai Watch"
game being the first piece of content for it. Sony hasn't mentioned an international release just yet, but we'll be looking forward to it. We certainly can't wait to break the piggy bank on physical Hearthstone cards and set up ridiculously overpriced tournaments in the office. Your turn, Blizzard.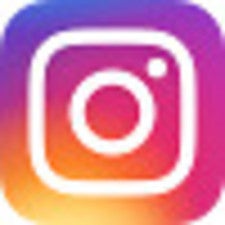 PhoneArena is on Instagram
. Follow us to stay updated with fresh news and flashy media from the world of mobile!