Procedurally generated survival horror Don't Starve launches for the iPad
1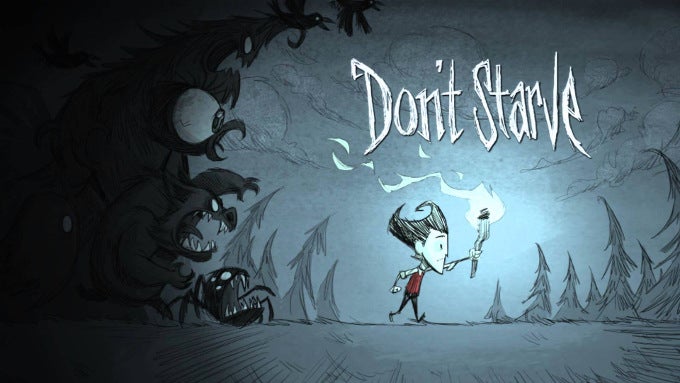 The survival horror game subgenre has been growing pretty fast over the past few years, not only on desktop platforms and consoles, but also on mobile devices. One of the fairly popular and interesting games of the type is Don't Starve, a procedurally generated, isometric survival horror adventure, has just made the transition from desktop to mobile and is now available for the iPad.
In Don't Starve, you can choose among a handful of different characters, each having a different set of skills that aid them in their survival. Just as you might imply from the game's name, one of the staples of the gameplay is finding food and keeping your sanity at bay - starve for a long time and you'll soon begin to hallucinate.
In the meantime, you'll also have to explore a vast, procedurally generated world and constantly look for useful resources to craft items with.
A pretty impressive array of craftable items and a large selection of enemies are some of the other highlights of the survival game. If you're a fan of these, then Don't Starve will hardly disappoint. Provided that you decide to give it a spin, you'll have to shell out $4.99.
Download:
Don't Starve
(iPad)