Poll results: have bezels gotten too thin?
26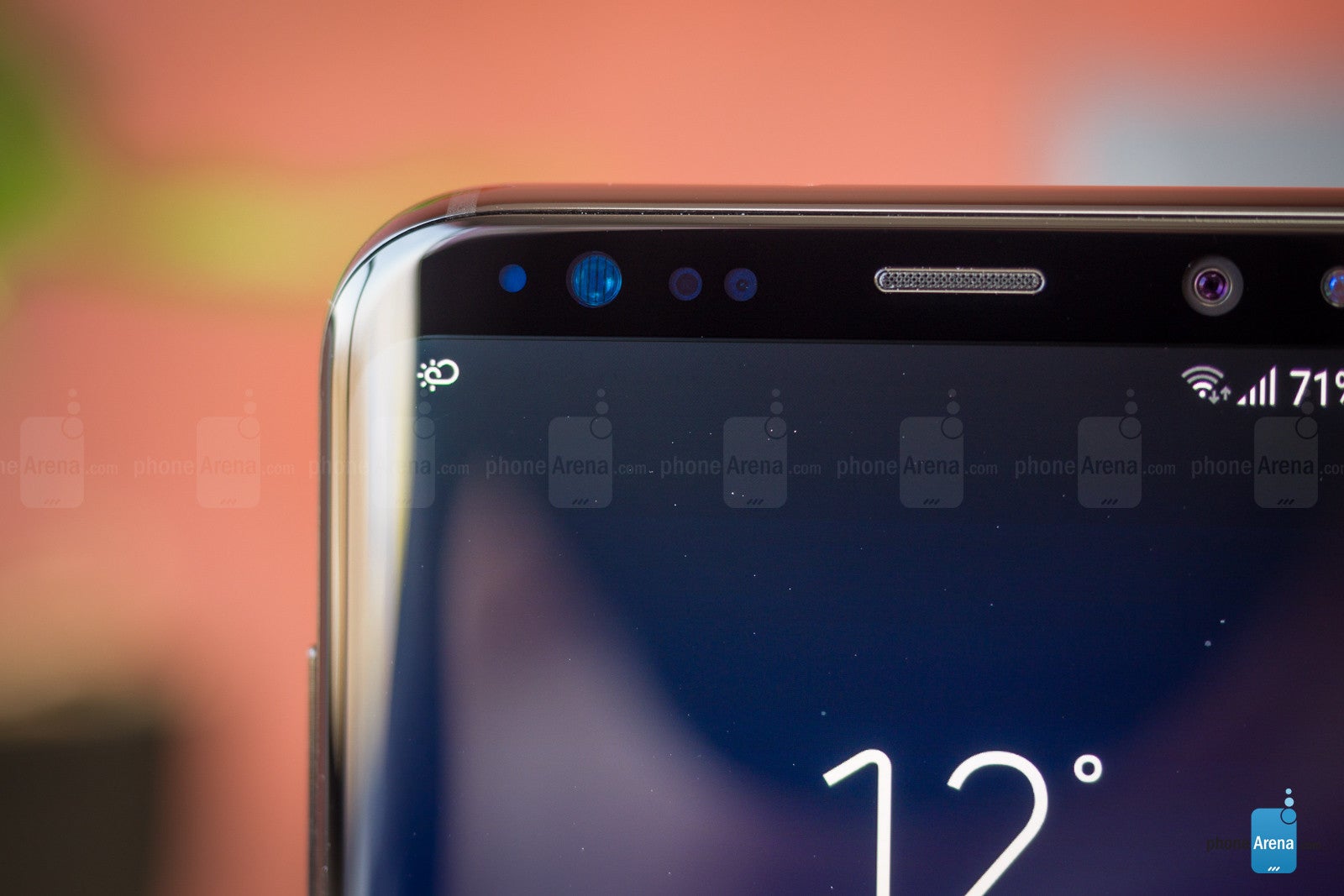 It seems that the war against the bezel has not yet been won. But let us explain what we mean. This year, the
Galaxy S8
, the
Note 8
, the
LG G6
and
V30
, the
iPhone X
, and a whole ton of smaller name manufacturer phones are coming out with an all-display front that looks a lot like what concept designers dreamed of back in 2012.
But the future is here, and we can finally place such a device in our hands. And... they are not all that great to handle, are they? It takes just a few seconds for a user that has no experience with Samsung's Galaxy S8 to ask "Wait, how do I hold this?" once they grab Sammy's 2017 flagship.
Is this a bad thing or a good thing? Well, that's what we wanted to ask you – did the war on the bezel go too far? Here's how that poll went!