Pokemon Duel is a free-to-play turn-based game for Android and iOS
5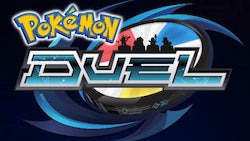 If you look back at the most popular apps and games of 2016, one highlight for pretty much everyone is that of Pokemon Go. The AR-centric game got everyone outside and moving to collect virtual pocket monsters in the real world, and while the novelty of the game died down after a couple months of use, developer Niantic is still actively working on making the game as enjoyable as possible for those that continue to play.
However, with it being January, weather conditions are less than ideal for a lot of our readers who are itching for that Pokemon fix that Pokemon Go won't be able to satisfy until the spring gets here. If you happen to be someone stuck in this exact scenario, you might want to check out Pokemon Duel. Pokemon Duel is the latest official Pokemon mobile game to be released, but this one's quite a bit different than this past summer's AT hit. Pokemon Duel allows players to collect virtual Pokemon figurines and then use them in a turn-based strategy game that's not unlike something along the lines of chess or checkers.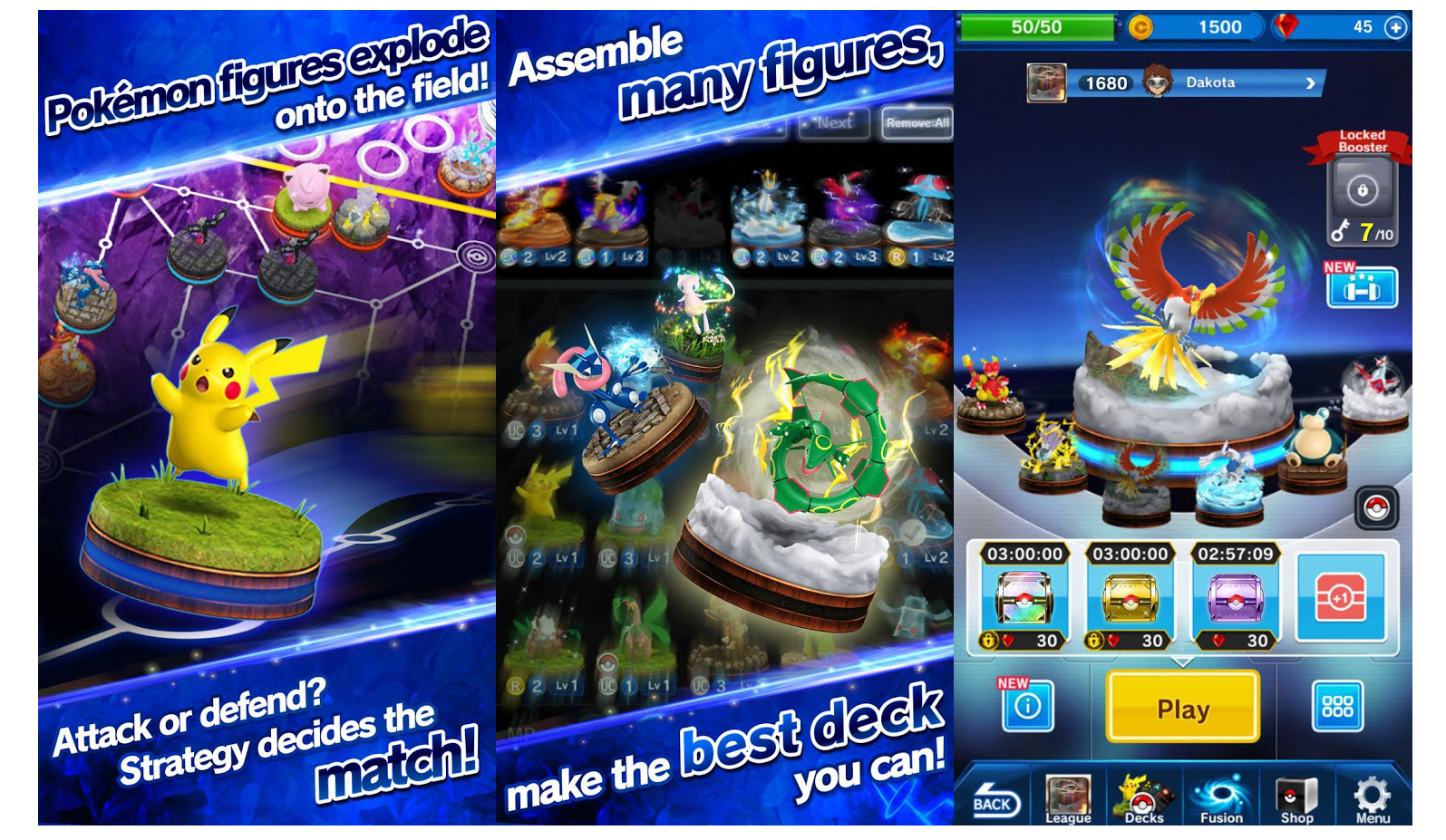 The primary goal of Pokemon Duel is to get at least one of your six available Pokemon to the goal for the player or team you're competing against, with a bit of thinking required to plan out your moves, attacks, and more. One of the big draws for the game has to do with building up your deck of Pokemon that you can use in battle, and while moves are played out on a turn-basis, all battles happen in real-time.
There hasn't been any news about this upcoming title until today, and while the release of Pokemon Duel appears to have come out of left field, it's actually been available in China for almost a year at the time of this writing. The game has been going by the title of Pokemon Co-master over in China, and although The Pokemon Company hasn't announced any reasoning as to why they chose now to release the game in the States, you won't find us complaining about the fact that we've got another Pokemon title to kill time with on our smartphones.
Pokemon Duel is available as a free download in the United States starting today for both Android and iOS.
Recommended Stories