PhoneArena Portal: Pepcom Digital Experience! "Summer of Love"
1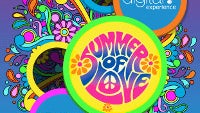 Ah Pepcom, we love it for the fact that it's a mini-showcase event that caters to a wide range of consumer technology products. We've been attending Pepcom's various events for as long as we can remember, but in this installment of our
PhoneArena Portal
series, we're taking you on a ride through Pepcom's Digital Experience "
Summer of Love
" event held in New York City recently at the Metropolitan Pavilion. Each of Pepcom's events are centered around a certain theme, with this one catering to the 70s era.
Now, the great thing about Pepcom is that it's an event where companies come together to show off their latest products. The event as a whole is best described as a mini-CES of sorts because it's a showcase that's held on a single day, for a few hours, and it's all at one spot – giving us adequate time checking out all of the cool tech goodies at the various booths.
Big names like Samsung, LG, Lenovo, and T-Mobile were there, naturally, as were smaller companies trying to get their products in the face of the media. Some of the stuff we checked out were pretty compelling and we came away impressed by four particular products listed below.
Sony Xperia Z4v – The latest smartphone from Sony's camp was announced very recently as being a Verizon exclusive. For a high-end, premium smartphone, it carries a lot of the qualities we want to have in a smartphone. Rarely nowadays do we get a high-end phone that's rich with specs, a Quad-HD screen, mighty processor, premium finish, expandable storage, and something that's water proof.
DxO One – We all know that the iPhone takes some incredible photos, but for those yearning for a higher degree of versatility, the DxO One surely bring offers it with its 20.2-megapixel 1-inch sized sensor. Essentially, it's a camera accessory attachment that provides DSLR image quality in your pocket.
Phorm – Even now, some people just prefer typing on a physical keyboard as opposed to a touchscreen. That's where Phorm comes to mind, since it's an iPad mini case that's hailed as the world's first morphing touchscreen. There's a latch on the back of the case that raises these bubbles over the screen film to give users guides to where each button is located – while offering a very superficial level of tactility.
Wocket – The smart wallet evolved! Not only is it an actual wallet that allows you to carry along your IDs and cash, but it's also a secure wallet that comes with a single WocketCard to store all of your credit and loyalty cards, which of course, requires an initial programming to store.
As always, check out the video to see all of the aforementioned products being demoed!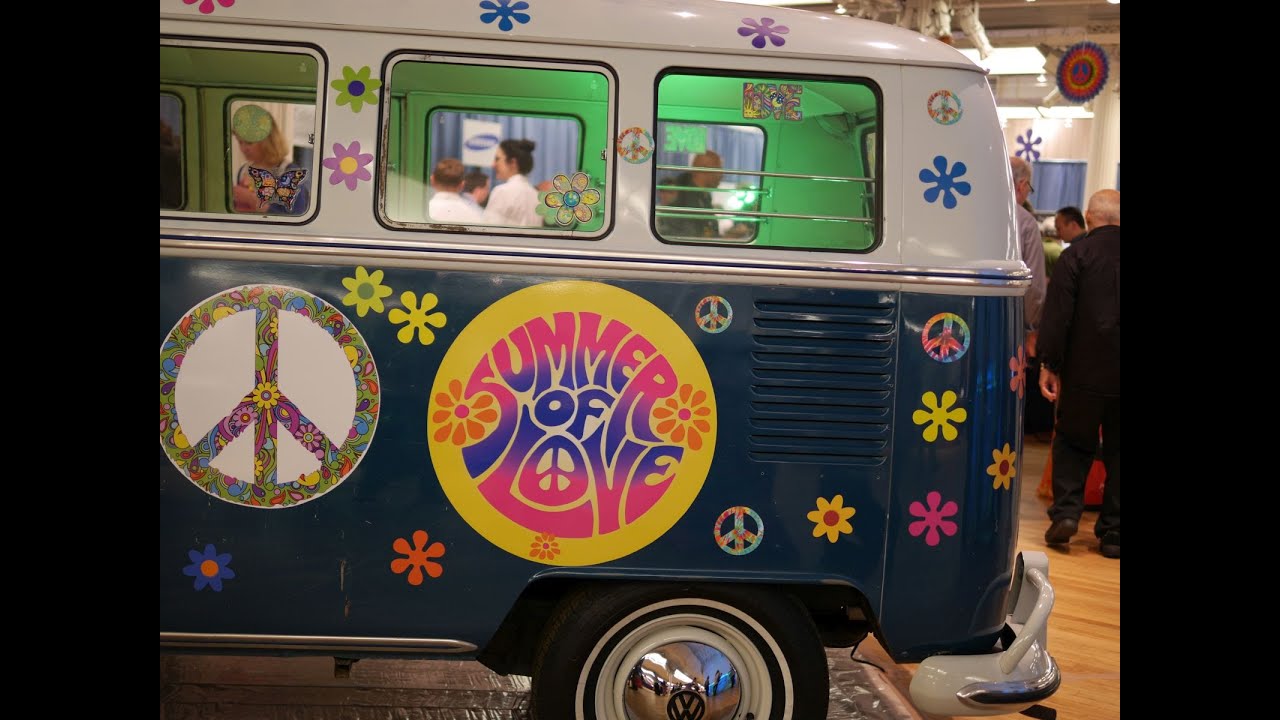 Recommended Stories