Thieves stole more than 300 iPhone X from San Francisco Apple Store
36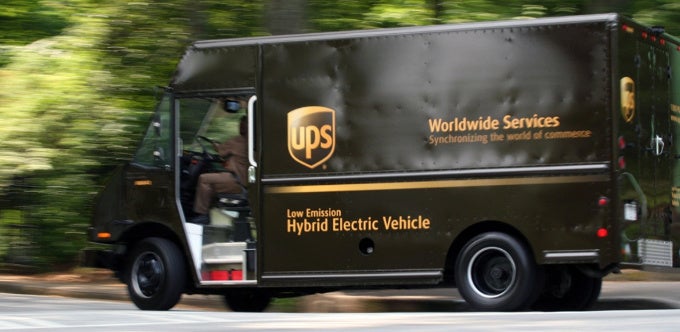 Thieves stole more than 300
iPhone X
units from a UPS truck delivering them to an Apple Store in San Francisco.
Three men wearing hoodies drove a white Dodge and broke inside a UPS truck parked outside the Stonestown San Francisco Apple Store around 11:30am on Thursday, stealing a total of 313 iPhone X worth more than $370,000. The men escaped and have not yet been caught, but the SFPD is on the case.
What's interesting is that all the iPhones were diligently cataloged, each with a description and a serial number, all resulting in one fat file for Sgt. Paul Weggenmann.
The theft itself happened after the UPS driver had locked the cargo area after parking outside the Stonestown Galleria mall in southwest San Francisco. A janitor was able to snap a photo as the suspects unloaded boxes from the truck into the Dodge van.
"It's suspicious they were able to get that large a haul on that day,"
he said.
Luckily for people looking to buy an iPhone X at the Stonestown Apple Store, additional units will be provided, so the big launch will happen as planned.