Oops, there already was an "Animoji" app out there, developers take Apple to court
46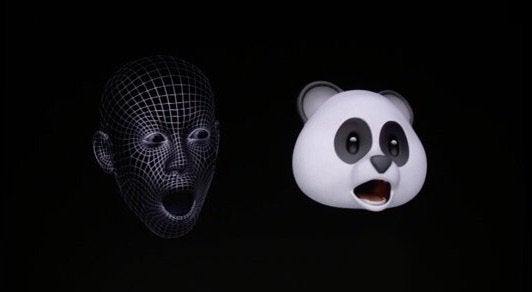 About a month ago, we were introduced to the "most advanced facial recognition technology put on a phone" — the
Apple iPhone X
and its
Face ID
camera. And we all know that comical moment when we got to see what Apple is doing with Face ID — aside from secure phone unlocking and portrait selfies, which are a bit more serious of features, we have the Animoji — moving emoji that respond to our facial grimaces.
Turns out, however, that Animoji is already an existing app in the iOS App Store. It's a fun little texting tool that uses the classic emoji smilies, but animates them to make them pop a bit more. Now, the app's owners and developers — Enrique Bonansea and Japan-based company "emonster k.k." — have filed a complaint against Apple with the U.S. District Court for the Northern District of California.
The plaintiffs proceed to say that Apple wasn't unaware of the existence of an Animoji app — according to them, a corporation by the name of The Emoji Law Group LLC. was attempting to buy out the Animoji trademark in the Summer prior to the iPhone X launch. It is the plaintiffs' belief that said company is just a front for Apple, the latter preferring to keep things on the down-low as to avoid leaks for the future iPhone.
Emonster k.k. And Mr. Bonansea refused to sell the name, however. This hasn't stopped Apple from launching the iPhone X with the Animoji feature bearing that name, however. Just a day before the unveiling of the new phone, Cupertinians filed for a cancellation of the "Animoji" trademark. Their reason being that the original filing names the app owner to be "emonster Inc.", Washington — a company that has since dissolved. Mr. Bonansea and emonster k.k., on their end, are re-applying for a trademark, this time under the name of emonster k.k. With their current complaint, they are seeking a permanent injunction against Apple's use of "Animoji," damages, profits attributable to the mark and court fees.
So, yeah, it's a debacle...
Animoji Complaint by Mikey Campbell on Scribd

>