OnePlus 3 Mini rumor is a resounding "No.", says CEO Carl Pei
6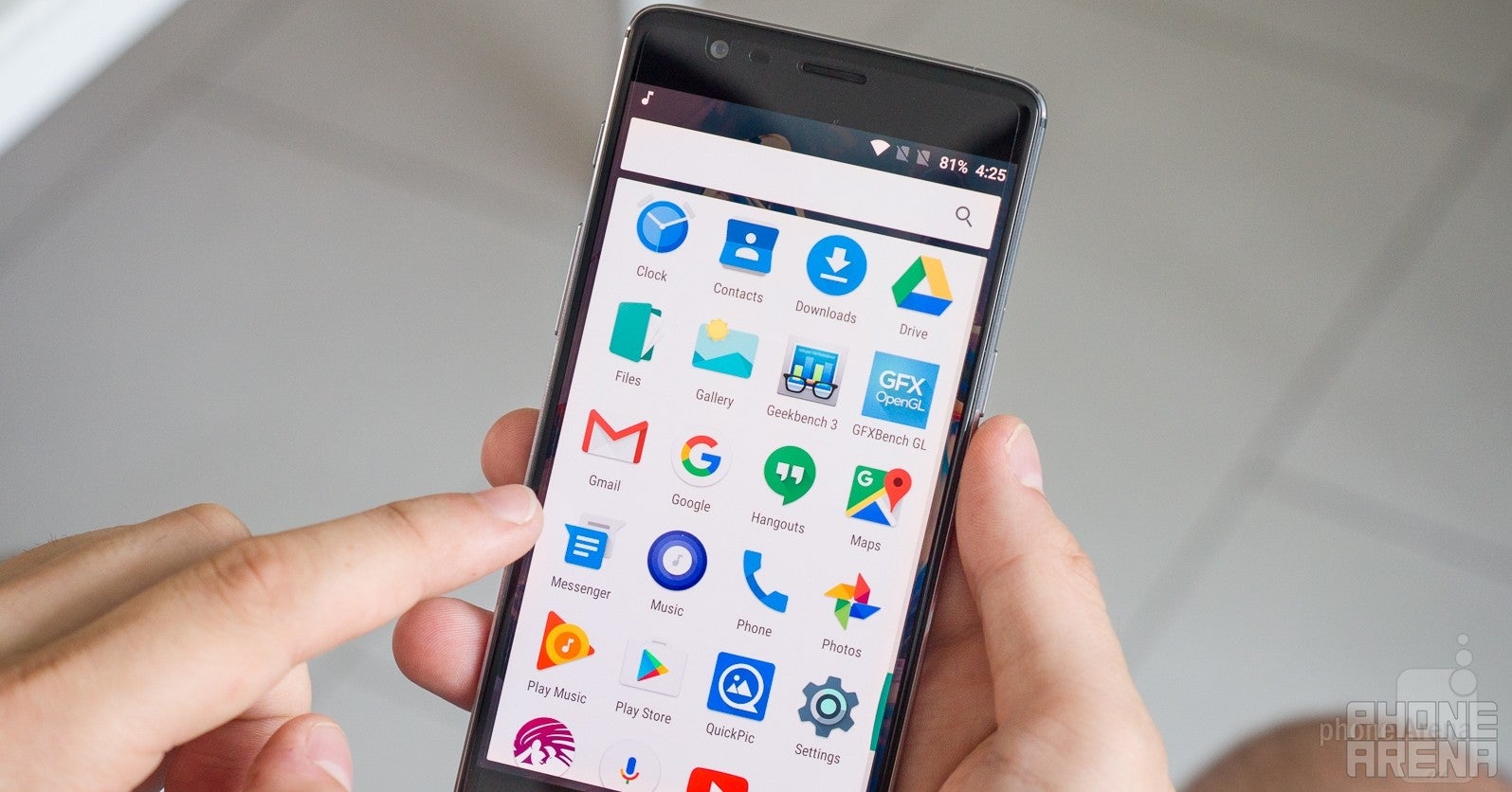 It looks like the OnePlus 3 won't have a mini-me.
You heard the rumors, right? Specs of an alleged OnePlus 3 Mini surfaced online via the GFXBench database, sending ripples into the Android waters. If the spec sheet's to be trusted, the handset would boast a 4.6-inch display and preserve the flagship model's meaty internals, which constitute highlights like the Snapdragon 820 processor and a whopping 6GB of LPDDR4 RAM, along with niceties like a 16MP rear camera, 8MP front cam, 64GB of storage, and a fingerprint scanner.
If the OnePlus 3 Mini isn't to be, can we still have the OnePlus X 2?
Sounds good, right? Unfortunately, not all good things are meant to happen. OnePlus co-founder Carl Pei personally chimed in on Twitter to debunk the rumor with a simple "No.", followed by the eloquent hashtag #rumorshutdown. There's no other obvious way to interpret his message, other than "sorry, the OnePlus 3 mini isn't coming." Ah, swell then! OnePlus has been vocal about its strategy of focusing on a single premium device and putting its efforts in it. It's a sensible approach for the small, but ambitious company which produced one of 2016's most competitively priced high-end smartphones.
Then again, the existence of such a device in the GFXBench database – if legitimate – could end up alluding towards a gizmo that doesn't have anything to do with the OnePlus 3 at all. But given that the company retired its compact OnePlus X phone weeks ago, there's still the possibility of it receiving a highly spec'd out 4.6-inch successor. But this is purely in the realm of speculation, so don't get your hopes up... for now. We'll see what Carl and the gang are up to when they have something new to show. And knowing them, we expect another impressive and attractively priced device.

ALSO READ
Recommended Stories