OPPO brings Find 3 Android handset to China
16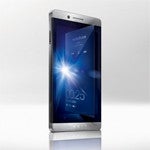 Chinese manufacturer OPPO is bringing one smart-looking device to market in China. Take a look at the gallery below and see if you don't feel a twinge of envy. Who is OPPO? They're a Chinese electronics company that got their start in PMPs, TVs, and DVD/Blu-Ray players. They have also been competing in mainland China with lower cost phones, but it's clear they intend to step up their game in a big way.
The Find 3 runs Android 2.3 (Gingerbread) sporting a custom UI overlay on its 4" screen, and sports the dual-core 1.5GHz CPU and 1GB of RAM that is quickly becoming standard for high end devices. OPPO says it's using a Sony 8MP camera sensor similar to that on the iPhone 4S, so you can expect good things from your photos. It also comes with a 2MP front-facing shooter. All this can be had off contract for $450 USD.
Could we ever see a phone like this outside of China? No plans have been announced, but OPPO has made a successful business out of selling electronics to the U.S., so it doesn't seem out of the question that they could also look to distribute their phones internationally, if they meet with initial success inside China.
The fact that so many phones are now being announced for China, many made with premium materials, also goes to show how important a market
China has become to mobile manufacturers
.
Who would want to snap one of these up if they became available domestically?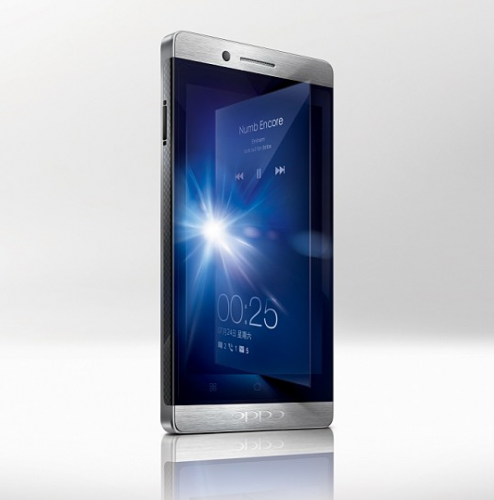 source:
OPPO
,
CNMO
via
SlashGear