NuAns Neo is a colorful Windows 10 phone with Continuum support that wants to leave Japan
10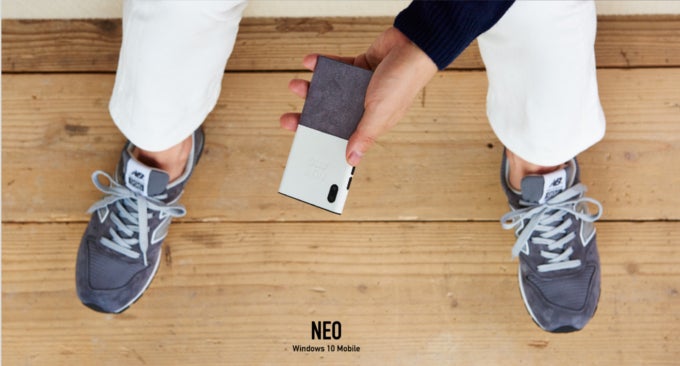 Last year, Japanese company NuAns unveiled a
Windows 10 handset
of the same name with then-exciting for the platform features – an octa-core Snapdragon 617, backed with 2GB of RAM, USB Type-C support and a 3350 mAh battery. Pre-orders for the NuAns Neo were opened in November 2015 but the phone was available for purchase in Japan only. Now the company is trying to make its headset globally available via an upcoming Kickstarter campaign.
The NuAns Neo is mainly aimed at the casual business types with full Continuum support and hip design. Speaking of that, one of the more unique features of the device, aesthetics-wise at least, are its swappable dual-color back covers. They consist of two halves – upper and lower half – and are available in eight basic designs that can be combined for
different looks
. On offer are also leather flip cases in similar color schemes. That's probably what all yuipes are looking for in a Windows handset. But seriously though, it's a nice feature to see in a Windows device.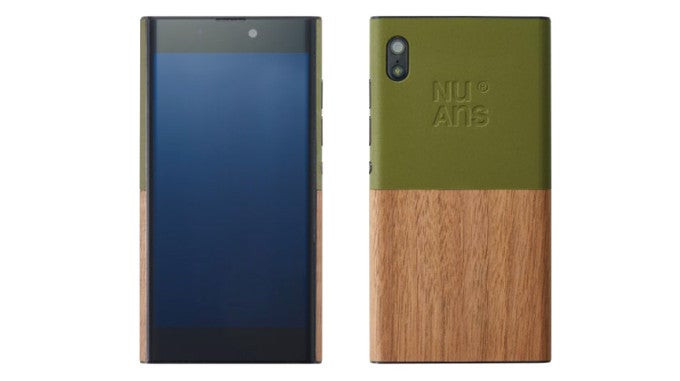 The NuAns Neo is not so hot in the hardware department as it was last year, but might still be able to find a userbase if priced reasonably. At 0.4-inch (11.3mm) thick, the NuAns Neo is not exactly the slimmest phone out there, but still has a fairly compact footprint by today's standards. As far as thickness goes, NuAns actually prides itself in what has been achieved with the Neo, saying that "when a phone is too thin, it becomes uncomfortable to hold." Speaking of sizes, at 5 inches and with a resolution of 720 x 1280, the screen is not exactly big either, although it's in the
golden mean by today's preferred display sizes
.
The mid-range Snapdragon 617 and 2GB of RAM should be adequate enough for lighter Continuum work and the 3350 mAh battery should be plenty enough, considering the specs. The company is claiming "about 2 days" of battery life for the Neo under undisclosed conditions of use, but it should be just fine, considering how the
Lumia 950 XL
is doing with its
3340 mAh battery
. The Neo also supports Qualcomm Qucik Charge 2.0 with a claimed recharge from 0 to 80% in about an hour. Other features include NFC Type-A/B/F support, 16GB of (thankfully) expandable internal storage, a 13MP rear and 5MP front shooter, Bluetooth 4.1 connectivity and a reversible USB Type-C connector.
Last November, the NuAns Neo could be preordered in Japan for about $380. What would you say would be a reasonable new pricing for the international version? We don't know what NuAns has in mind in terms of pricing, but we'll find out soon enough, when the Kickstarter campaign launches toward the end of June.