Norwegian municipalities ready to ditch thousands of Windows Phones for Android devices
13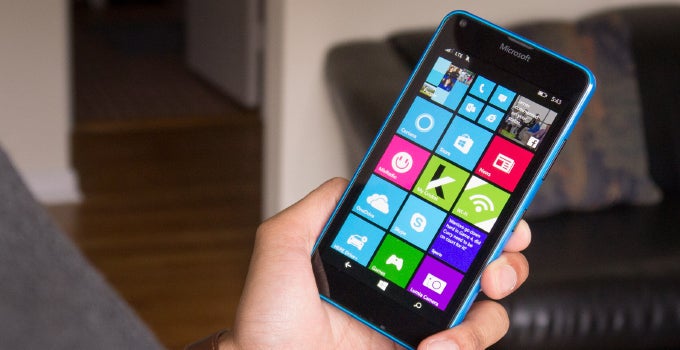 Over 100 Norwegian municipalities, which are currently dependent on Windows-based smartphones, are now looking for ways to make the transition to Android, as low-cost phones running Windows are no longer available in large enough qualities. After selling its mobile division last year, Microsoft left the ball completely to third-party OEMs, hoping they would be able to provide enough Windows-based mobile solutions across all price ranges. Alas, that was not the case.
Municipalities in Norway have been using Windows smartphones mainly due to security considerations, Norwegian publication
Digi.no
reports. The Ministry of Health and Care Services has been particularly dependent on Microsoft's mobile platform, as the
Gerica
IT solution for accessing and processing digital medical records chosen by the government is currently available on Windows only.
Once current devices start wearing out, it is hard to find enough new units for all the workers, municipal authorities say. Relatively high-quality, low-cost options such as the
Lumia 640
are no longer available in large quantities, while current Windows-based offerings are scarce and expensive (i.e. the
HP Elite X3
).
"It's getting harder to get a hold of Windows Phones. Microsoft has sold mobile their division, and there is little availability of handsets in the market,"
said sales manager Snorre Johansen of
Tieto
, an electronics medical records provider.
"We have an ongoing dialogue with Microsoft. They are trying to reassure the market that 3-4 producers have plans to create Windows-based smartphones,"
continues Johansen.
Apart from trying to work out a solution with Microsoft, Norwegian authorities are now looking for ways to shift away from Windows and adopt Android as a main mobile platform. This is easier said than done, however, as it would entail not only buying thousands of new devices, but also changing the current software solutions used by the health care system.
Norwegian municipalities are now in talks with Tieto, the company Gerica, to develop a new health data processing solution that works on Android.