New Year's Eve celebrations through the lens of an iPhone 7
39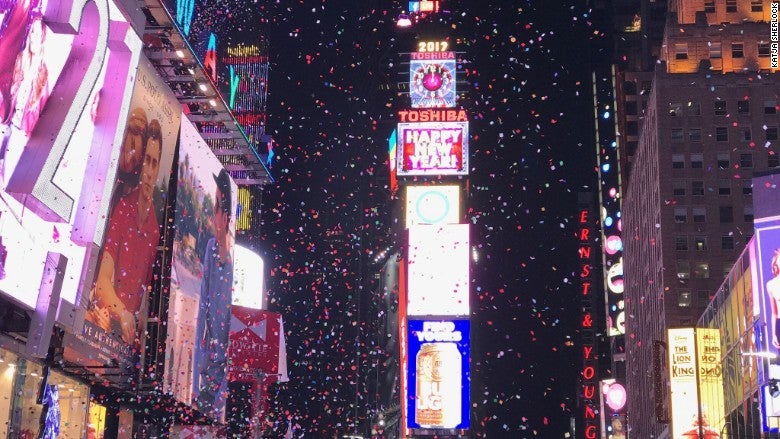 Ah, New Year... nothing can quite compare with that special time of the year. Despite different cultures and calendars, chances are that you've seen the night sky illuminated as the clock showed 00:00 on January the 1st 2017. Such beautiful sights inspire a lot of people to pull out their camera, smartphone or tablet in an attempt to capture and immortalize the moment.
New Year festivities have always attracted a lot of attention and it is hardly surprising that Apple's marketing department has decided to capitalize on the occasion. The company teamed up with 15 photographers, which all used iPhone 7 and iPhone 7 Plus handsets to take pictures from various different locations from around the globe.
The photo collection starts with marvellous shots from Australia and Japan, and continues westwards through Asia, Europe and North America. While this approach isn't anything too new or groundbreaking, it does a pretty good job at showcasing the iPhone 7's impressive camera capabilities.