Need new earbuds? You can get Apple's EarPods with Remote and Mic for $14.95, save 48%
6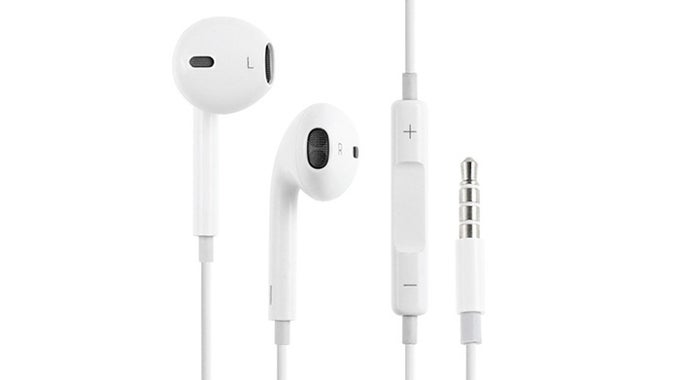 Product
Location
Item Condition
Current Price
Offer Expires
Apple EarPods with Remot and Mic
iMore
New
$14.05 ($

29.00

)
48% discount
7/20/2016
Regardless of how you're treating your EarPods, the headphone gods might always frown upon you and cause your trendy white earbuds to malfunction and head to the audio Valhalla. That's why having a spare pair of Apple's excellent EarPods is desirable.
There's a current promotion that enables you to snatch original Apple EarPods with Remote and Mic for the pretty sweet price of $14.95, which is a 48% discount over their regular 29-dollar price on Apple's own store.One of the reasons for this could be the lack of original packaging.
Once this post is 19 hours old, in early July 20, the deal will go cold, or while the supplies last. Just have this in mind if you're pondering the idea of grabbing a pair... or two, we are not the bosses of you!