Motorola DROID X is potentially getting an update to bring it to Android 2.2.1?
3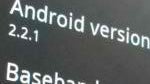 Motorola DROID X owners have been living it since the Android 2.2 update was pushed out and gave handset owners something to be proud about – even more when Flash 10.1 support is in tow. However, it just might look like that yet another update might be in the pipelines for this still fledgling Android powered handset.
From the looks of it, an alleged taken image of the handset reveals that there is a possibility that an update might be coming that'll bring it up to Android 2.2.1. By no means is it official, this new revelation would most likely bring forth some of the usual bug fixes and possibly the addition of Verizon's V Cast app store. Regardless whether or not it's in fact real, owners wouldn't mind being pushed up to the latest version of the platform either way.
source:
My Droid World
via
Android Central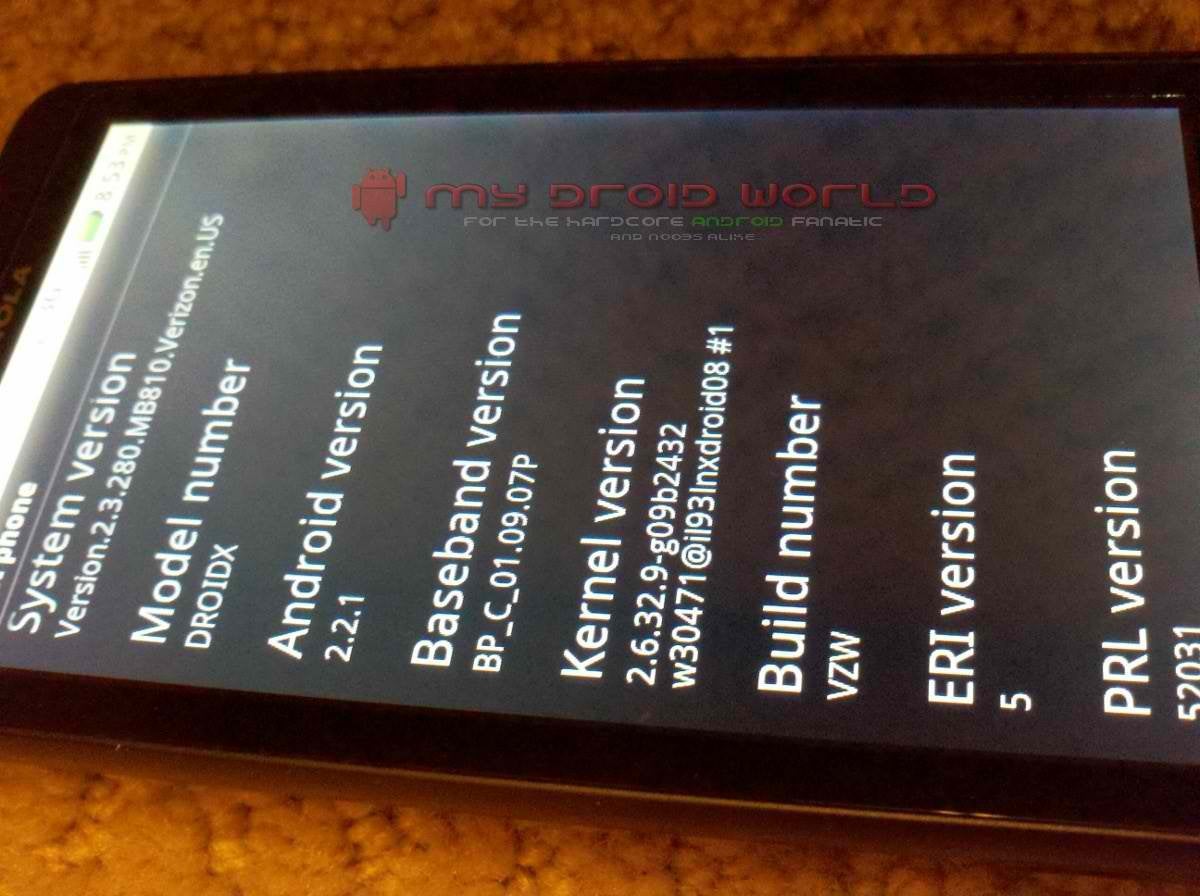 Android 2.2.1 update is coming to the Motorola DROID X?