Motorola DROID BIONIC appears on Motorola Store, still no official price or launch date
20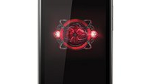 Yes, there will come a time when the Motorola DROID BIONIC actually gets launched and you are going to go through some type of news withdrawal. It seems that there is something new happening with this device everyday
except for the release of the official launch date and the official price
of the long-awaited phone.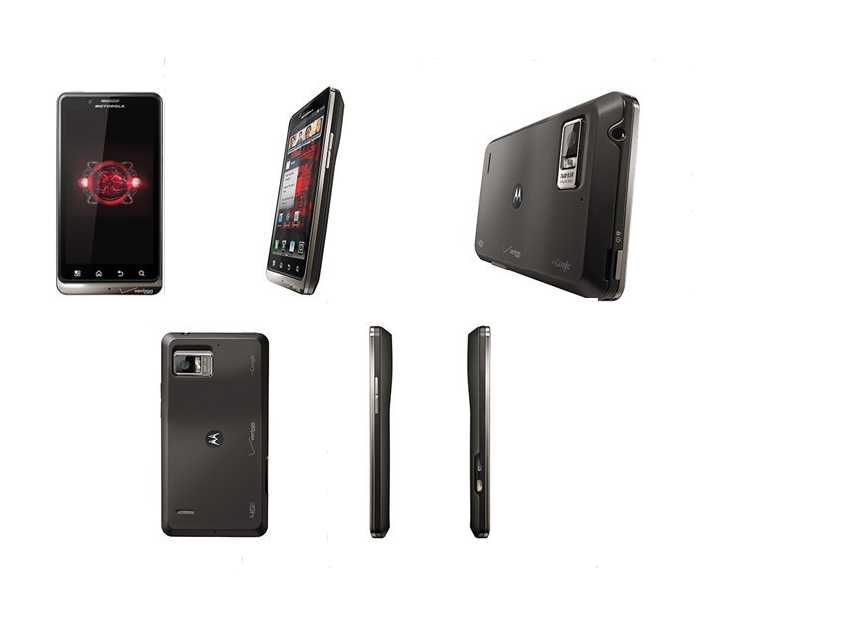 The latest news is that the Motorola DROID BIONIC has now been listed on Motorola's online store. Unfortunately, there is
no button to click on to pre-order the device
. Instead, Motorola left the box that usually has that order button, blank. The "Description" and "Technical Specs" areas were also left blank. One curious note, the screen-size is listed as 4.3? qHD. Most likely a typo, but in today's world with a conspiracy spotted around every corner, some will see that as a sign that the model is launching with a bigger screen.
source:
Motorola
via
AndroidCentral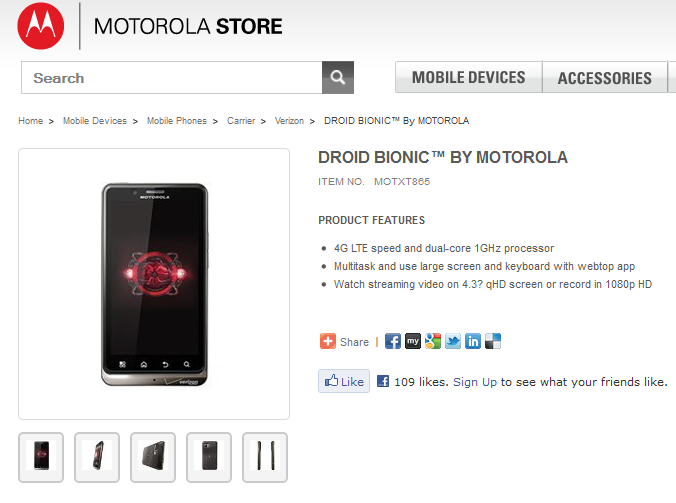 The Motorola DROID BIONIC now appears on Motorola's online store