Microsoft sues the DOJ because it wants to turn government requests for user data transparent
20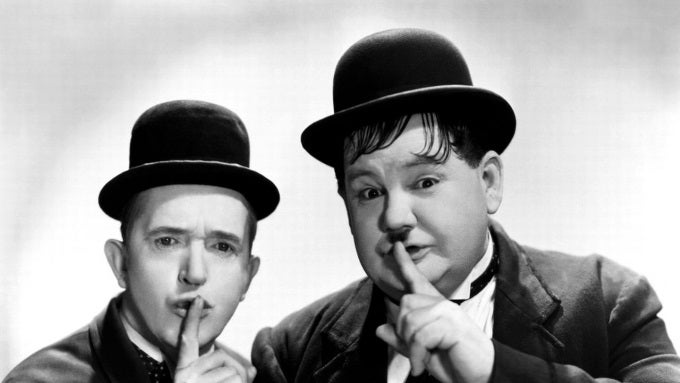 The Federal Department of Justice is making it to the tech news headlines again, but this time it's Microsoft on the other side of the conflict, not Apple. The house that Windows built is suing the DOJ for not letting Microsoft inform customers when authorities have requested access to their personal data, claiming the practice is "unconstitutional".
The company came up with public statistics showing the extent of its dealings with the DOJ. Between September 2014 and March 2016, there law has made 5,624 requests for customer data, sourced from the Office 365 suite and other services. Nearly half of them were "secrecy orders", which means Microsoft was not allowed to inform customers or any other parties about the intrusion. Moreover, a hefty number of these banned Redmond from ever letting customers know about the DOJ's attempts.
Microsoft is standing up for consumer rights, picking up the mic from Apple in this year's privacy conversation.
Microsoft is filling the lawsuit on the ground that the constitution gives its customers have the right to know about the government's requests for user data, and that the company has the right to let them know as well. Yet, courts can get away with ordering Redmond to keep quiet about DOJ intrusions on the basis that disclosure could hinder an investigation.
What's passed of the first half of 2016 so far has been marked by a high-profile conversation about the American government's attempts into digging inside user data that technological companies are adamant about keeping private, or at the very least, making attempts at investigation more transparent. Now that the conflict dust between Apple and the DOJ has settled a bit, it will be up to Microsoft to start the next movement for change. It will be interesting to see how far the conversation will reach in scope and actual results when more technological companies eventually join in.
via
Business Insider