Microsoft says sales of the HoloLens are in the thousands
13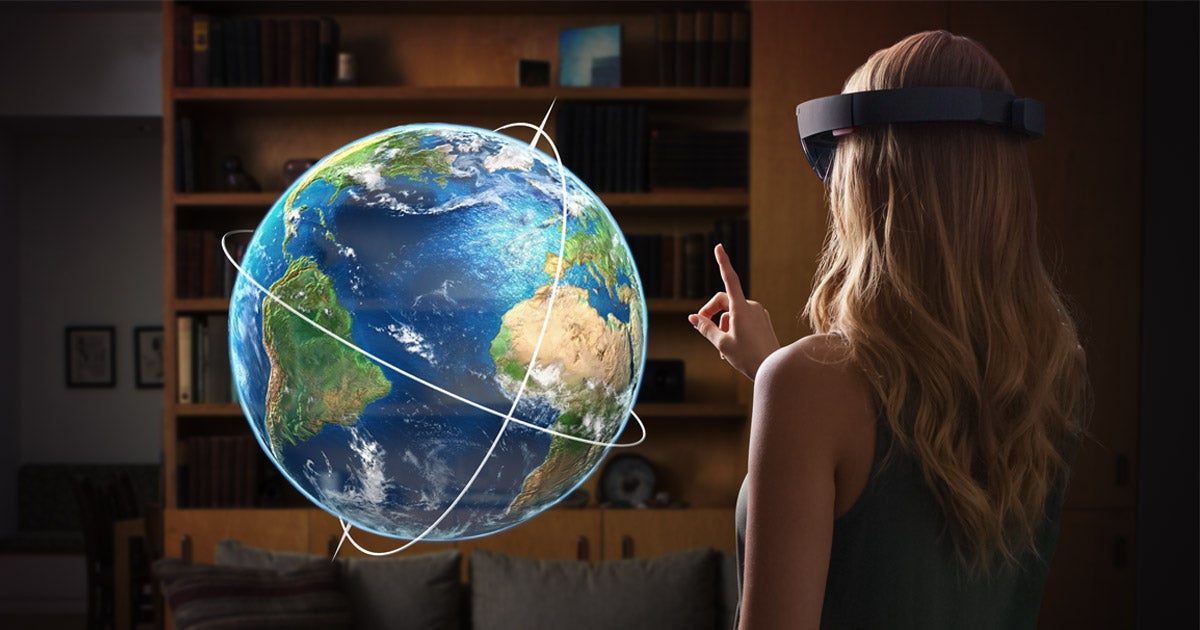 Microsoft announced that sales of its AR headset – the HoloLens are in the "thousands", several months after the developer version of the device was made available to
certain major markets
.
In an interview with
The Inquirer
, Roger Walkden, Microsoft's HoloLens commercial lead, declared that sales aren't exactly in the millions, but insisted that this is sufficient for the company at the moment:
We're not trying to sell hundreds of thousands or millions or anything, it's expensive, and it's not in huge numbers. So we're happy with the level of sales that we've got - I can't tell you anything about the numbers, but it's in thousands, not hundreds of thousands, and that's fine. That's all we need.
Walkden's revelations aren't exactly surprising. If you're not a software developer, there's not much you can do with this expensive set of futuristic equipment. The headset costs around $3000 and the tech giant is not actively marketing the HoloLens to consumers worldwide. Instead, a more likely scenario for Microsoft would be to push some of its AR tech into devices manufactured by partners.
However, Walkden confirmed that Microsoft won't scratch HoloLens as a brand, and cheaper future versions of the gadget will be sold:
But just remember this is version one, and there will be future versions... I have no news for you on when those will be. But the roadmap does exist, and we now that at this point this is the only device we've got, and the only one we need in order to get people started on their journey.
source:
The Inquirer
via
The Verge