Microsoft Lumia 650 hands-on: well that's a nice entry-level device!
21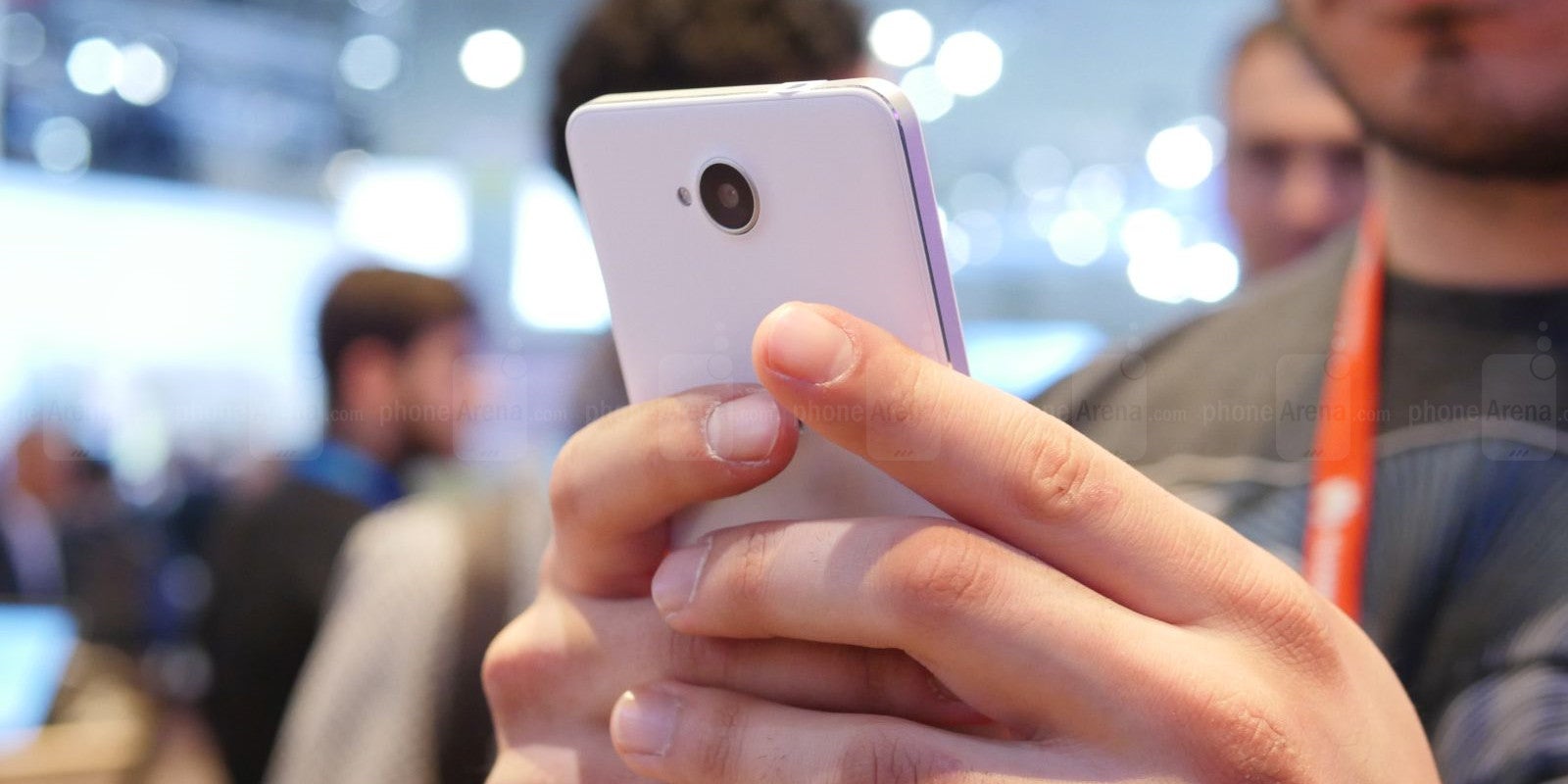 Just a week ago, Microsoft
announced
the
Lumia 650
– a $200 smartphone with lowly specs, but the core Windows 10 package – Office, OneDrive, and Cortana (
no Continuum
at that price point, though!). The phone is currently only available in select European markets and we were able to get a quick hands-on with it here, at the MWC 2016 show floor. Let's take a close look!
When one hears "a $200 Lumia", they might be tempted to assume that it's going to be as appealing as a plastic brick and shrug it off as a non-interesting device. If that's you, then the Lumia 650 might surprise you. It's actually a pretty well-built, thin and light device, with a metal frame around its sides for that cool touch. Its removable back is made of plastic, which does feel flimsy to the touch, but the rest of the handset just feels very nice to the touch and it successfully made the impression of an overall solid build.
The handset's screen has a 5-inch diagonal and a 720 x 1280 pixel resolution. It's not crazy-crisp, with a pixel density of 294 ppi, but it's still good enough, considering the class of the smartphone. The screen had a pretty decent max brightness, we thought, though we can't say how it will perform under direct sunlight just yet.
Windows has been famous for being easy on modestly specced smartphones, and we have to say Windows 10 ran decently well for the short time we had with the Lumia 650. There were noticeable stutters here and there, and switching between the cameras was accompanied by a steady delay. We'd also assume that the phone's Snapdragon 212 SoC and 1 GB of RAM wouldn't lend themselves well towards gaming or any heavy apps.
The snappers are also on the modest side, with an 8 MP sensor on the main camera and a 5 MP shooter on the front. Obviously, we didn't have the conditions to put them through their paces, but if the track record of entry-level Lumias is anything to go by, the cameras should be good enough to do the job for the social media sharing, but not so much for prized memorabilia.
The lowly specs may turn off most consumers out there, but the Lumia 650 is made for enterprise clients, with its integration with business applications and on-board Office 365, and Microsoft is clear in that.