Meet Wileyfox - the UK equivalent of OnePlus. Well, sort of
22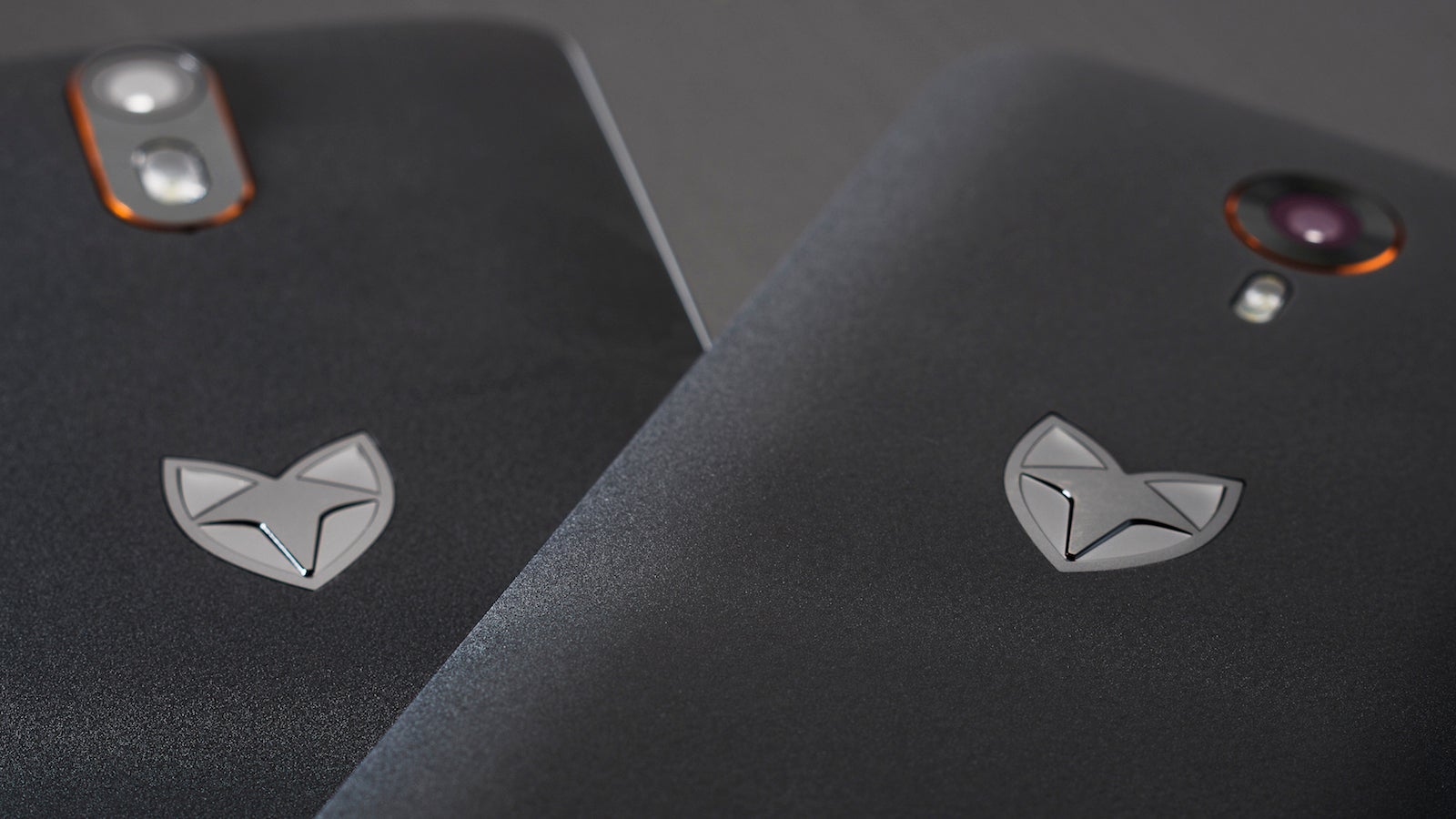 Last year, OnePlus became quite famous with its first-ever handset – the "flagship killer"
OnePlus One
. Jam-packed with powerful hardware and running on Cyanogen OS, the handset was very
aggressively priced
, at $300-$350, which, naturally, drew quite a lot of attention.
Well, it seems that OnePlus may have paved the way for similar "killer smartphones" to try and take a bite from the market. British-based company Wileyfox has just announced that it will be releasing two new smartphone models, powered by the Cyanogen OS system. While in no way contending for the flagship scene, the two phones still pack some pretty interesting specs at an aggressive price point. And if you think that a "bang for the buck" deal is just not enough to draw parallels between Wileyfox and OnePlus – sure, its not, but seeing as both of the newly announced phones are offered in a "Sandstone Black" finish, which has been an OnePlus signature so far, we just couldn't help it.
The Wileyfox Swift is a dual-SIM entry-level class handset, sporting a 5", 720 x 1280 display, a 64-bit Snapdragon 410 SoC, 2 GB of RAM, 16 GB of storage, expandable via microSD of up to 32 GB, and a formidable camera combo of 13 MP for the back and 5 MP for the front snappers. All of this is priced at around $200 (£129).
The Wileyfox Storm is a midranger, which can still hold two SIM cards. It comes with a larger 5.5", 1080 x 1920 screen, a Snapdragon 615 SoC, 3 GB of RAM and 32 GB of internal memory, expandable via microSD of up to 128 GB. Its cameras also have the better resolutions – 20 MP for the main snapper, and 8 MP for the selfie cam. The price-tag that will be stickied on the Storm is around $315 (£199).