Matte white iPhone 7 Plus concept offers a possible glimpse of the future
45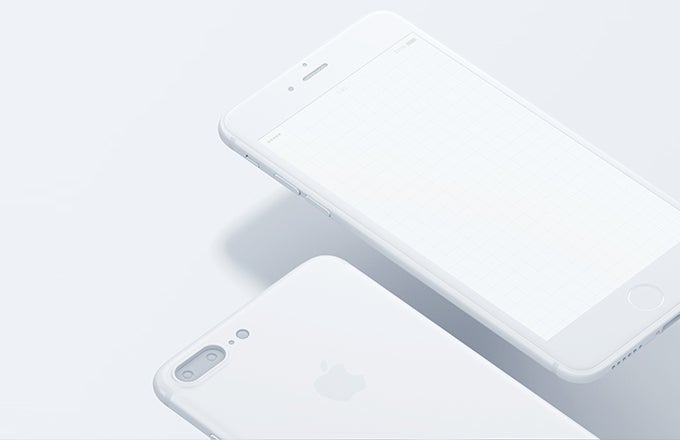 iPhone 7 Plus concept in matte white
Apple has brought two new colors to the fore with the
iPhone 7
and
7 Plus
-- matte Black and
the shiny Jet Black flavor
. The matte finish, admittedly, is not too dissimilar to the Space Gray of old, though it's been a while since Cupertino has offered a handset with an all-white exterior. You have to go all the way back to the
iPhone 4s
for a truly white front-and-back finish. With Apple clearly happy to diversify the color options, the above mock-up gives us a little teaser of what we may see in generations to come.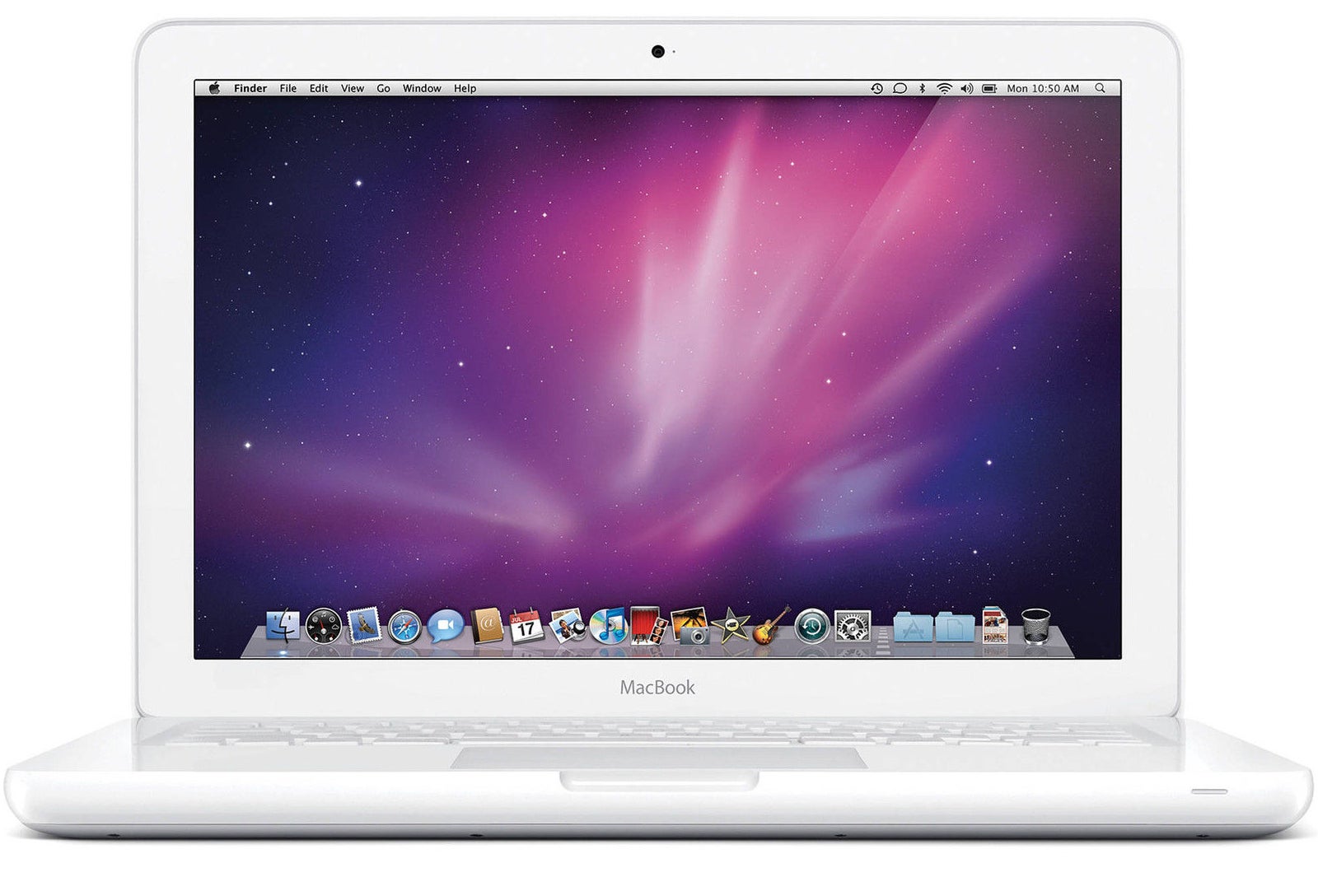 Shiny - a future pearly white iPhone could offer a similar aesthetic to the MacBooks of times passed
The Silver, Gold and Rose Gold iPhone 7 handsets are already halfway towards a white finish, and we'd certainly not be unhappy to see Apple broaden the selection with a fully-fledged white variant. Indeed, alongside a matte white option as seen above in a concept developed by a team of Russia-based artists, Apple could feasibly offer a pearly white flavor somewhat reminiscent of the old white MacBooks.
At present, this is mere idle, weekend speculation aided by a neat little visual. But more choice would only serve to widen the appeal of Apple's iPhone line, so a device similar to what you see above is not beyond the realms of possibility.
What do you think, would you like to see Apple come through with a matte and or shiny white flavor with the next-gen iPhone? Do share your thoughts in the comments below.