Los Angeles Police successfully hacked into iPhone 5s of murdered wife of actor Michael Jace
26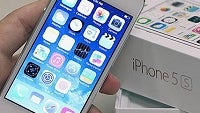 It is a strange world we live in when law enforcement agencies line up, demanding Apple help them break into locked iPhone devices, with Apple refusing to write the toxic code, and then the agencies break through anyway.
If anything, it reveals the reality that law enforcement have access to capabilities beyond advertised statements to the press and in courtrooms around the country, though that is a whole different article.
Michael Jace is best known for his role as Detective Julien Lowe from the TV series
The Shield
, though his acting career goes back to roles in
Forrest Gump
,
Clear and Present Danger
,
Boogie Nights
, and other films.
On May 19, 2014, Jace's wife, April, was killed. The following day, police arrested Michael and charged him with the murder. April's cellphone, an
Apple iPhone 5s
was locked by a passcode. As the investigation limped along, a judge ordered an Apple engineer to help police extract data from the device.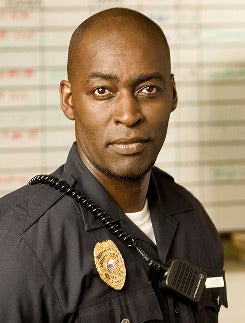 Michael Jace, known for his role in The Shield, was arrested and charged with killing his wife, April, two years ago
After a few attempts to inspect the smartphone, with little or no success, it was revealed in court documents that investigators were able to connect with a "forensic cellphone expert" who was able to bypass the security settings of the iPhone. Investigators on both sides of the legal proceedings were able to examine all the contents of the device. The murder trial was put on hold to allow more time for investigators to get into April's iPhone.
Not surprisingly, the warrant filed by LAPD did not state how the security on the iPhone was bypassed, nor did it identify the forensic expert that was contracted for the job. We also do not know if April's device had been up to date with the latest version of iOS at the time.
source:
Los Angeles Times