Lenovo unveils the new ThinkPad 10: a Surface 3 competitor based on Windows 10
12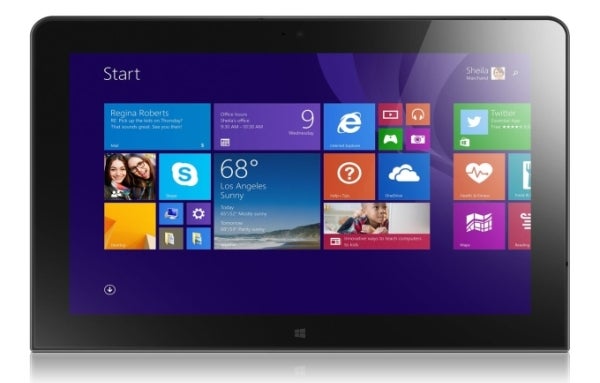 Earlier today at Lenovo's TechWorld event in Beijing, the company announced the second-generation ThinkPad 10, the first tablet in the world that's marketed as a Windows 10 product. In itself, this doesn't say much about the tablet, but it's a perfect reminder that Windows 10 is right around the corner.
The new ThinkPad 10 will be launched this August at prices starting at $549. Across the board, the new ThinkPad does little to differentiate itself from the
Microsoft Surface 3
.
In many ways, the new ThinkPad 10 is highly similar
to the old one
, a business tablet with the ability to morph into a small laptop, although some notable improvements do exist. One striking similarity is the display, a 10.1-inch panel running at 1920 by 1200 pixels, an aspect ratio of 16:10, and a PPI of 224. The design also appears to follow the traditional design language of Lenovo's ThinkPad tablet line-up.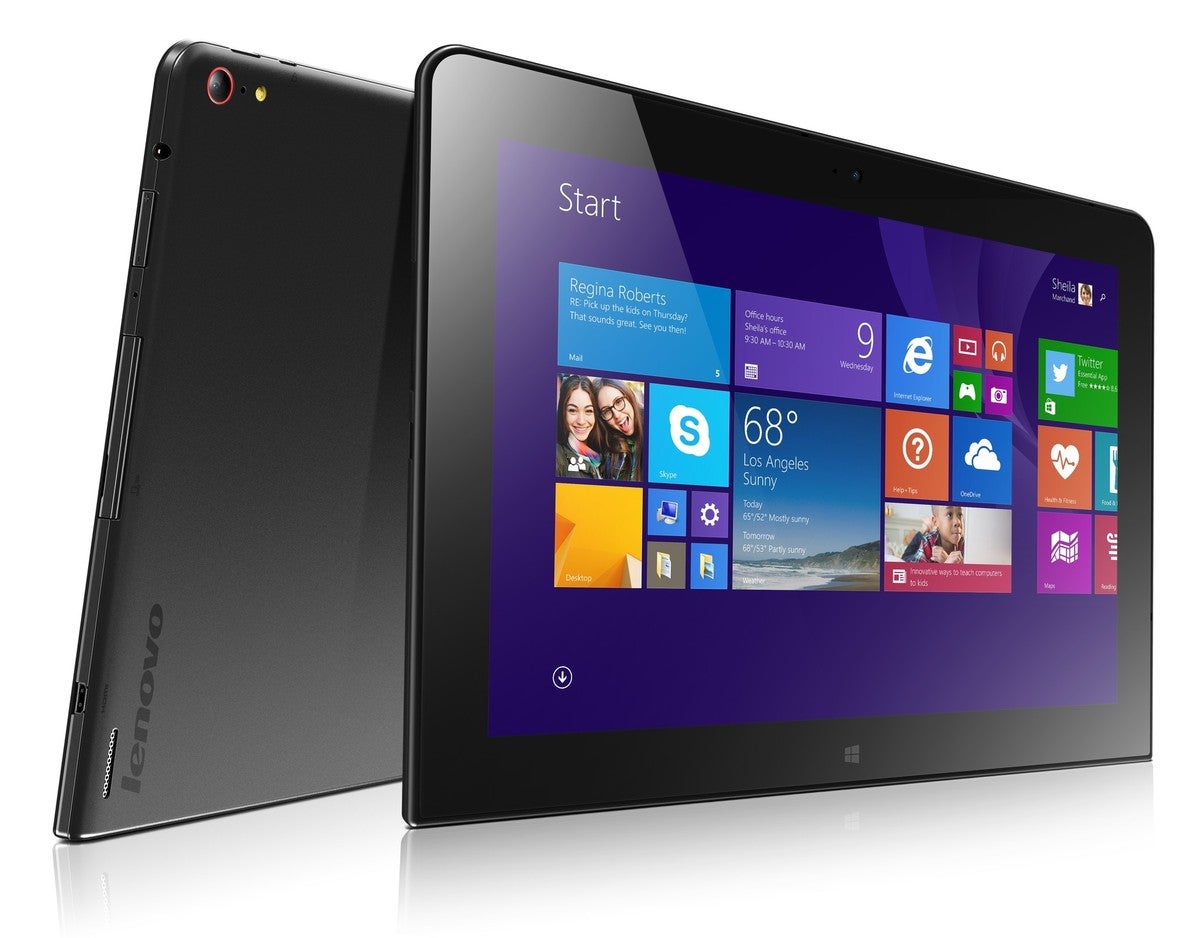 Under the hood, there's either an Intel Atom Z8500 (1.44 GHz quad-core processor with burst frequencies of up to 2.24GHz) or an Atom Z8700 (1.6GHz quad-core CPU with burst frequencies of up to 2.6GHz). Both are 64-bit Cherry Trail chips manufactured using Intel's 14nm node process, and both use the 8th generation of Intel mobile GPUs.
In the memory department, the new ThinkPad 10 comes in several versions, with RAM memory varying between 2GB and 4GB, and internal storage between 64GB and 128GB.
Other specs include a pair of stereo speakers, a 5MP primary camera with LED flash, a 1.3MP secondary front-facing shooter, optional LTE connectivity, and a microSD card slot. Lenovo has fitted in a 32Wh battery said to be able to keep the lights on for 10 hours.
All of the specs mentioned above are what makes the new ThinkPad 10 a tablet, although the manufacturer is also offering a range of accessories that can transform the slab into a low-powered netbook. Aside from the 'Ultrabook Keyboard', the line-up of official accessories includes a stylus that can transform handwriting in computer text, a dock, as well as a couple of cases.
If everything that was said above seems a bit familiar, that's because these are almost the exact same specs and price of the Microsoft Surface 3. Aside from the fact that the Surface 3 was launched with Windows 8.1 on board (an update to Windows 10 is guaranteed), the only notable difference is that the Surface 3 is also a bit larger, coming with a display that's 0.8-inches thicker and uses a slightly stranger 3:2 aspect ratio.