Leaked Apple Pay settings hint at iPads having Touch ID
13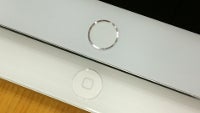 The first beta build of iOS 8.1 has been made available for developers earlier today. One such developer – Hamza Sood – did some sniffing around the secret nooks and crannies of Apple's latest OS and found clues about Apple Pay and the existence of Touch ID on the upcoming (unannounced) iPad Air 2.
What Sood found is a hidden pane, containing the Apple Pay settings – a place where the user can add / edit their credit / debit cards, set a default card, shipping / billing address, email, and phone.
The developer also uncovered a string of code for (supposedly) a pop-up message, which reads "Pay with iPad using Touch ID. With Apple Pay, you no longer need to type card numbers and shipping information.".
So there you have it. Sure, we've seen the
iPad Air 2 dummies
, depicting the new slates being equipped with Apple's circular fingerprint reader, however, we also now have a confirmation coming from the depths of iOS itself.
There isn't any information about NFC on the new iPads. However, seeing as it would be a cumbersome task to do in-store payments with a tablet, we rather assume that the iPad will use Apple Pay to help the user deal with online payments and 3rd party apps (Amazon, eBay, etc.)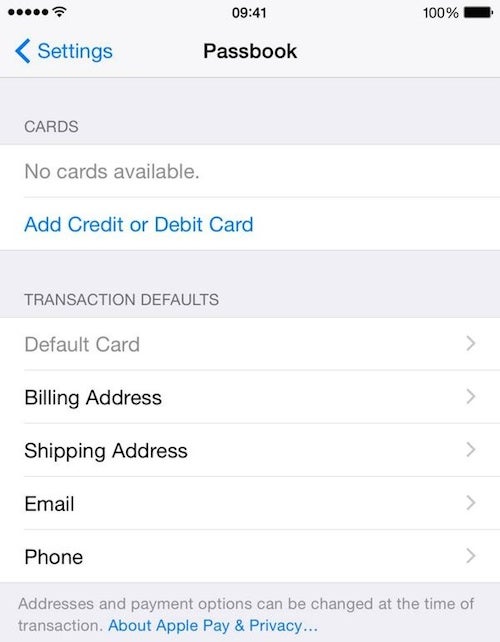 source:
MacRumors