It's now cheaper to replace a cracked iPhone screen
9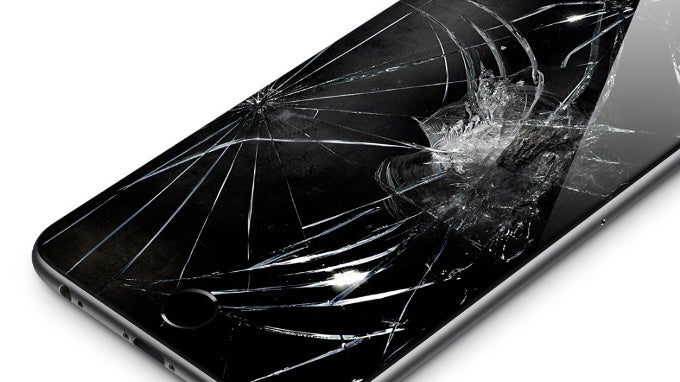 If you're the clumsy type who drops their phone every so often, you've probably seen your screen shattered on more than one occasion and you know that terrible feeling when you have to shell out a significant sum to get it replaced.
$30 for up to 2 screen replacements on AppleCare+
Lucky you: Apple is now charging less for screen replacements for those who have subscribed to its AppleCare+ protection plan. While previously iPhone screen replacements ran at a set price of $80, it now costs just $30 to get your screen replaced with a brand new one. Of course, that requires that you have previously purchased AppleCare+, which alone costs $130 and extends the warranty on your iPhone to two years, and removes a lot of the limitations that come with the original warranty.
Keep in mind that you're only eligible for two screen repairs, and for every other type of damage you will need to shell out a lofty $100.
Then, if you don't get AppleCare+, a screen replacement will run you between $130 and $150, which is a tough pill to swallow.