Is Apple iPhone 5 the first handset with Cortex-A15 processor cores? Analysts think so
44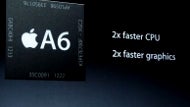 As usual, Apple didn't want too much geeky terminology around its gadgets, so yesterday it simply stated that the A6 system chip inside the iPhone 5 is "2x faster" than the A5 in the iPhone 4S, both in terms of processor cores, and in graphics subsystem.
This immediately led to the speculation that Apple might be the first to market with a processor based on the Cortex-A15 platform of the British chip designers ARM Holdings. So far a few chip makers like NVIDIA with Tegra 4, TI's OMAP5 family, and Samsung's Exynos 5-series have announced them as Cortex-A15 endeavors, but none has materialized in a device yet.
Anand LaShimpi from Anandtech fame claimed yesterday that the A6 is indeed a dual-core Cortex-A15 processor, most likely made in
Samsung's Austin, Texas foundry
, with the same 32nm LP HK+MG processor used for the
Exynos 4412
in the Samsung Galaxy S III, and for the 5-series Exynos.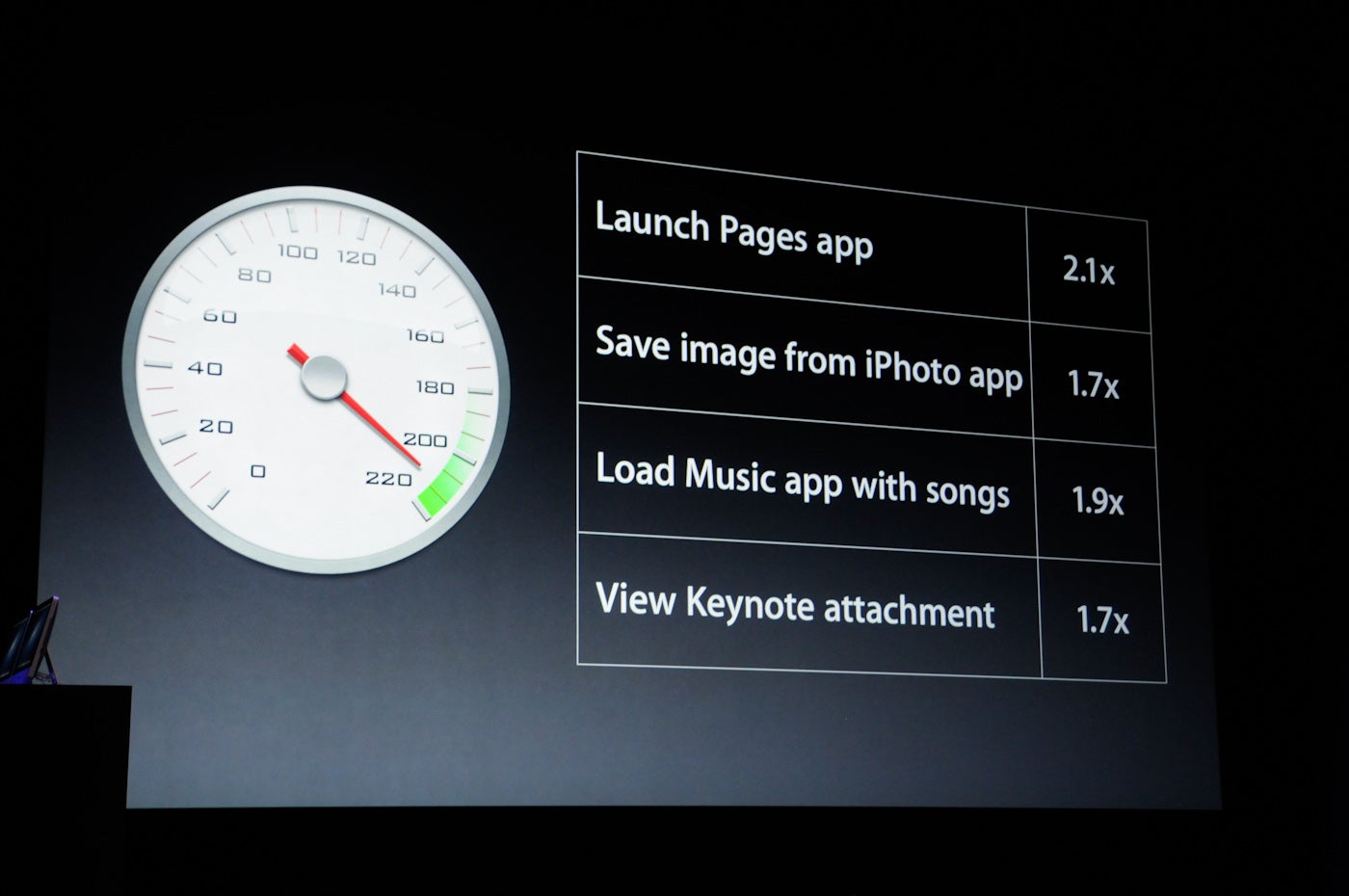 Cortex-A15 at 2GHz has twice the performance of Cortex-A9 at 1.5GHz, but as far as we know Apple, the A6 is likely clocked much lower, yet could still be "2x faster" than A5 at its respective clock frequency. As for the graphics boost, the quad-core PowerVR GPU that is in the new iPad might have found its way into the iPhone 5 as well, clocked lower to save battery, hence doubling the performance against the dual-core PowerVR in last year's A5 chip.
We won't know for sure until the first teardown or tailored tests appear, but an analyst from Nomura Securities today confirmed that the
A6 is a dual-core Cortex-A15 undertaking, made with Samsung's 32nm process
. Now we don't know whether the A6 cores have been modified to only use the A15 instruction set, like Qualcomm does with its Snapdragon S4 and Se Pro "Krait" cores, which can't be called A15 ones with precision, as the architecture is different.
Still, we should know soon enough with certainty whether the iPhone 5 is beating everyone to the game of outing a handset that uses the next generation of the ARM processor architecture. After all, iPhone 5 will have to go against Cortex-A15 handsets next year, so it has to hold its own at least until next September.