Indie developer for the Windows Phone Marketplace reveals his 2011 income, and how he got there
3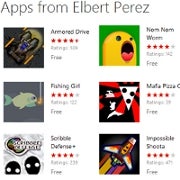 Elbert Perez, the developer of Missile Defense, Racer and other popular Windows Phone 7 titles, made his experience for the whole 2011 public, complete with how much money was made during the year.
The grand total was $61,321.58, which seems a pretty decent income for a self-employed developer, but he also revealed the pitfalls - income was very high in some months, and stagnant in others, while he constantly had to adjust the strategy and look for unexplored market niches.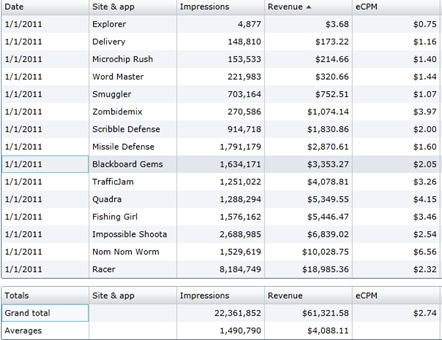 Even in the 50 000 apps-strong Windows Phone Marketplace this is becoming increasingly difficult, so we can imagine what it must feel like developing for iOS and Android Market.
He says it felt more difficult than just working for a larger company, but more satisfying, with some app experiments failing, but successes bringing great joy - in short, what every small business owner feels like.
You can read the short story at his blog post in the link below, and use it as an inspiration, if the developer path is high on your career agenda.