Imagination Technologies, after being dumped by Apple, is now for sale
27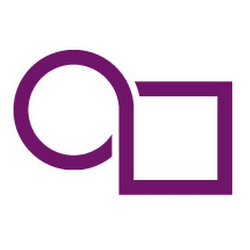 Imagination Technologies and its stockholders went numb on April 3rd when the company's largest customer announced plans to end its relationship with the graphics chip designer. Of course, that customer was Apple and
the tech titan is now working on its own graphics processor
for use in devices like the Apple iPhone and Apple iPad. Apple hopes to have its chips inside its own products by next year.
Responding to the news that 50% of its business was disappearing, shares of Imagination Technologies lost almost 70% of its value on that fateful April day. And now the company, with its stock rebounding more than 60% off the lows, is putting itself up for sale after receiving feelers from other firms. Ironically, Apple was rumored to be a buyer before deciding to be a competitor, and it owns over 8% of the stock. The guys in Cupertino had to take the financial hit when the stock tanked, or risk getting charged with insider trading.
Imagination is now in talks with several possible buyers. The company said back in April that it doubts that Apple will be able to produce its own GPU chip without infringing on its patents. The outfit that buys Imagination Technologies will no doubt be watching the situation at Apple very closely to make sure that intellectual property belonging to the chip designer isn't used in Apple's own graphics chip.
"Imagination Technologies Group plc announces that over the last few weeks it has received interest from a number of parties for a potential acquisition of the whole Group. The Board of Imagination has therefore decided to initiate a formal sale process for the Group and is engaged in preliminary discussions with potential bidders."-Statement from Imagination Technologies
A pair of businesses that Imagination Technologies put up for sale last month, MIPS and Ensigma, have both received proposals from potential buyers.
source:
BBC