Huawei wants to claim the #2 spot from Apple in the next two years
48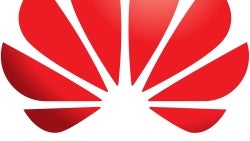 Huawei's consumer business executive in chief, Richard Yu, told Reuters that his company wants to become the world's second-largest smartphone maker in two years, beating Apple for its spot in the top-two next to leader Samsung. It's currently at the third spot, which means the target it's set for itself isn't that far off, although catching up for Apple will take quite the mix of hard work and dumb luck.
According to Strategy Analytics, Huawei had a 9% market share last quarter, shipping 33.6 million devices. Apple held a 12% market share and shipped 45.5 million devices, while Samsung held a leading 20.1% share and shipped 75.3 million devices.
Yu said that developing technologies, such as artificial intelligence, virtual reality, and augmented reality will present opportunities to overtake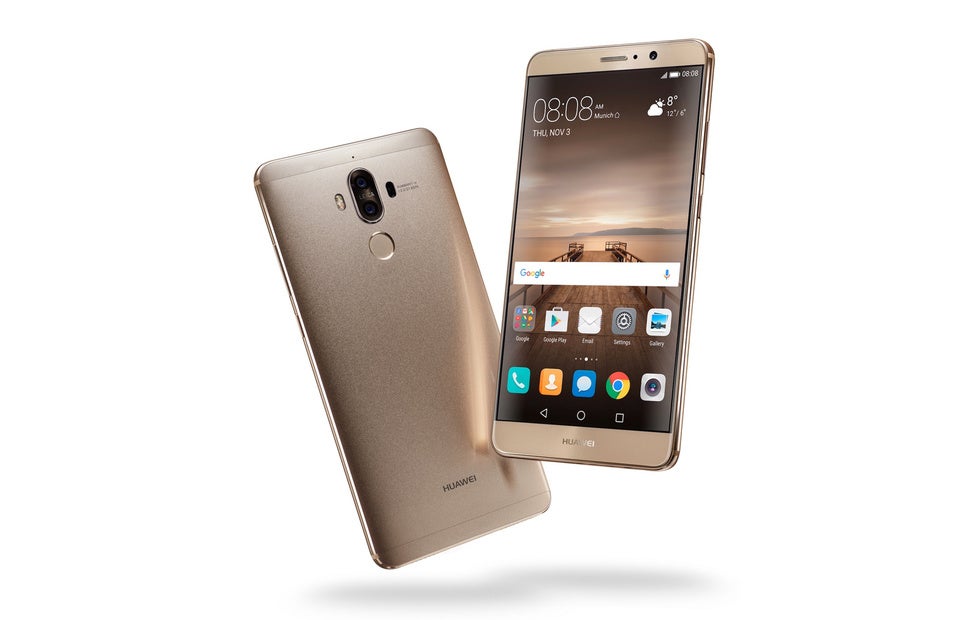 The Huawei Mate 9 is the company's current top offering
Apple with innovation. The exec is also adamant about winning the trust and loyalty of customers as Apple hasn't pulled surprise moves and Samsung had to completely cancel its second half flagship smartphone, the Galaxy Note 7, due to a flaw which compromised the device's integrity. However, both are poised for strong comeback next year, reportedly utilizing technologies such as edge-to-edge screens with embedded fingerprint scanners.
On Nov 2, Huawei launched a new premium smartphone, the Mate 9. Featuring a large display and powerful hardware, the phone has a Porsche Design-masterminded version along with a new artificial intelligence that automatically lines up the most frequently used apps and puts them within easy reach.
ALSO READ