Huawei Ideos X5 & X6 are officially bound for Australia
3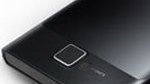 Huawei might be known more to target the low-end spectrum with their handsets, but it appears that they're intent on eying the high-end market with two upcoming devices. Even though the rest of the world will have to wait, both the Huawei Ideos X5 and X6 received the green light to become available in Australia some time down the road.
With the Ideos X6, it's something very different from what Huawei offered since it features a 4.1" WVGA touchscreen, HSPA connectivity, 1GHz processor, 5-megapixel camera, HD video recording, Wi-Fi, GPS, Dolby Mobile surround sound, and an HDMI port. As with most things nowadays, the X6 will be featuring Android 2.2 Froyo from the onset.
Still considered to pack a punch, the Ideos X5 is a smaller model running Android 2.2 Froyo as well. In fact, it features a 3.8" WVGA touchscreen, 5-megapixel camera, HSPA connectivity, GPS, and Wi-Fi. Luckily, it looks as though that both smartphones will be getting their treatment of Gingerbread soon after they're launched.
Still, the only worthy item unknown about either handsets are their expected price – but that should come hopefully soon.
source:
Huawei
via
Unwired View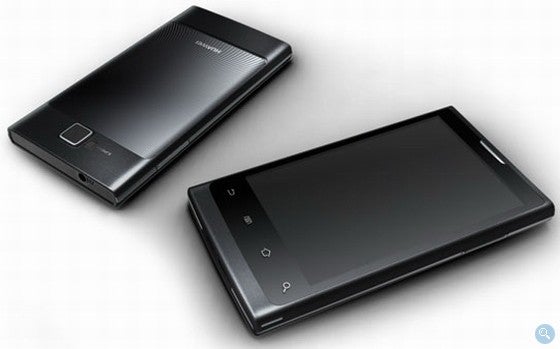 Huawei Ideos X5 and X6 are bound for Australia.