Huawei plans to address its biggest weakness
11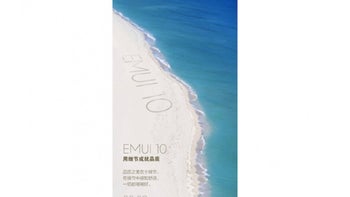 Huawei is about to unveil the new version of its custom Android interface, EMUI 10, on August 9th at its annual developer conference in China.
EMUI is the software that runs on all major Huawei smartphones: the latest P30 Pro with its impressive camera is based on EMUI 9.1, and many other Huawei phones are based on EMUI 9.x. Rumors so far suggest that we could see a substantial jump when it comes to visual style and functionality with EMUI 10. What exactly is in the cards?
Here are some expectations:
Graphic redesign
New UI elements and animations
New ringtones
New themes, wallpapers and fonts
Gaming mode optimizations
It's worth remembering that while EMUI 10 will be announced on August 9th, we only expect to see it running on a real device later on, in October with the launch of the upcoming rumored Huawei Mate 30 Pro.
Earlier Huawei models should start receiving the EMUI 10 update not long after that October time frame.
Going back in recent history, Huawei fell prey to the US-China trade war a couple of months ago when it was added to the so called Entity List. The reasoning provided then by the US Government was that the company posed a potential security risk. Its presence on that list meant that US companies such as Google that makes Android and even ARM that makes the underlying technology for most mobile chips would be forbidden from selling to Huawei. Just a couple of weeks ago, US President Donald Trump announced that it's reversing its position on Huawei and that it will not be sanctioned after all.
Still, to this day, we are not completely certain about Huawei's standing. It seems that the company is safe, but rumors also point out that it plans to unveil its own operating system, Hong Meng OS to the world alongside the new version of EMUI. Hong Meng OS does not rely on Android and might be the company's plan B in case it is banned from doing business with US companies.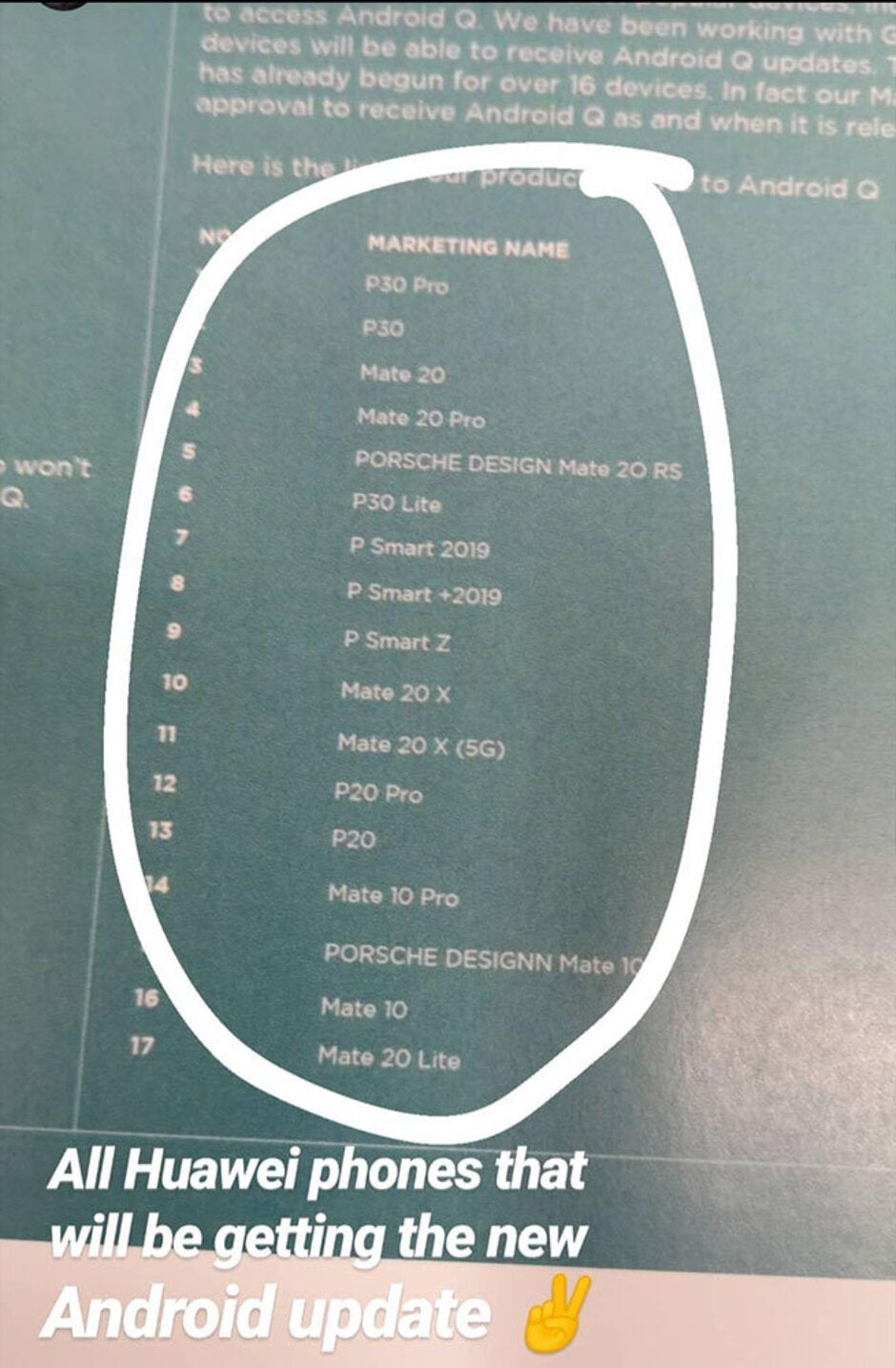 List of Huawei devices said to get Android 10 (likely with EMUI 10)