Here's why premium app developers will continue choosing iOS over Android
57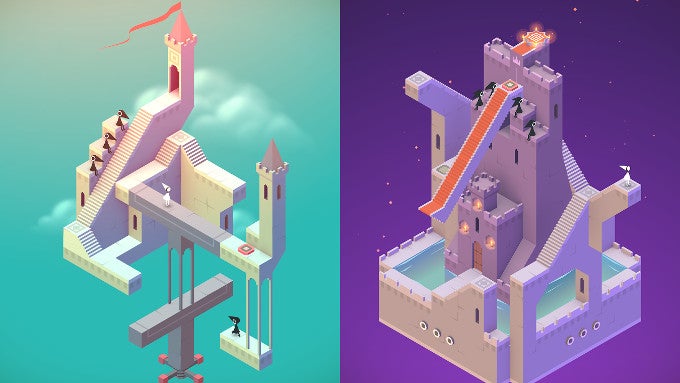 Heard of Monument Valley? It's one of not that many exceedingly well thought-out and executed games for mobile devices. The game is so unique that we felt compelled to give it the Silver in our
Best games of 2014
awards category. The folks at Apple seem to agree, as well – Monument Valley is the winner of the company's 2014 Design Awards. There's only one problem with the game, at least according to a recent statistic posted by the team (ustwo) behind it – its price tag of $3.99.
According to a tweet by the devs, a staggering 95% of Android installs of Monument Valley weren't paid for, though the team does point out that a small piece of those free installs are legitimate. In comparison, only 60% of iPhone and iPad users got their hands on the game without paying for it. Said otherwise, only 5% of the Android install base paid that $3.99 in comparison with the 40% in the iOS camp. Just to clarify, these numbers don't include any temporary deals that had the app for free.
That's obviously a massive difference, and it goes to show (at least partially) why many premium app developers tend to favor iOS and only push their goodies to Android later – the latter group just isn't as willing to pay. And so long as that's the case, we can expect this to continue to be the case and for more and more developers to turn to a freemium model (In-App purhcases).