Here's how the new DTEK50 name harkens back to BlackBerry's BB10 handsets
99+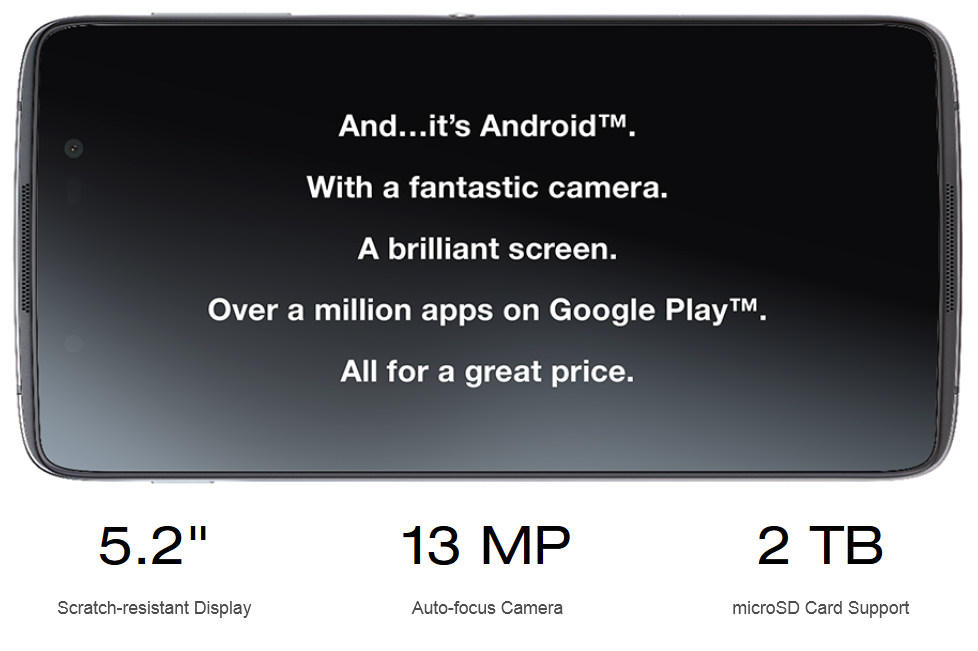 The BlackBerry DTEK50 is the most secure Android phone in the world says the manufacturer
Just yesterday the BlackBerry DTEK50 was unveiled. Ironically, BlackBerry's second Android powered phone harkens back to those phones running BB10 OS. That is the operating system that BlackBerry derived from QNX, which was supposed to take the company into the same stratosphere as iOS and Android. While BB10 might have found a few fans, it was too little and too late to prevent the company from making the switch to Android.
The TCL built device that was given the name BlackBerry DTEK50 is equipped with the manufacturer's DTEK app, which was first seen on the
BlackBerry Priv
. The application lets users know how safe their Android powered BlackBerry model is by monitoring applications for possible threats, making sure that data is encrypted, and watching how apps are using information. BlackBerry says that the DTEK50 is the most secure Android phone in the world.
So how does the new DTEK50 tie in with BB10? It's all in the name. BlackBerry had been using a naming scheme for BB10 that involved the use of a letter (Q for a phone sporting a physical QWERTY, and Z for an all-touch model) and a number. For example, BB10 models included the Z10, Q10 and Z30. The DTEK50 name is a nod to those older BB10 phones according to Scott Wenger, Global Head of Design for BlackBerry.
The BlackBerry DTEK50 is the thinnest BlackBerry ever at 7.4mm thick. It comes with a 5.2-inch screen with a 1080 x 1920 resolution. A Snapdragon 617 SoC powers the device with a quad-core 1.7GHz CPU and the Adreno 405 GPU. 3GB of RAM is inside along with 16GB of expandable internal storage. The camera combo from back to front weighs in at 13MP/8MP, and a 2610mAh battery keeps the lights on. Quick Charge 2.0 powers up the battery quickly, keeping you on the sidelines for a short period of time.
"DTEK stands for detection and the application monitors and detects active security threats and acts as a detective and is a play on that. We expect to continue this story moving forward and is a bit of a shoutout to our history with the Z10, Z30, and now we have the DTEK50."-Scott Wenger, Global Head of Design, BlackBerry
The BlackBerryDTEK50 can be pre-ordered now for $299 from BlackBerry.com/DTEK50. The phone will launch on August 8th.
source:
MobileSyrup