Hackers are phishing banking data and personal info from unsuspecting WhatsApp users
4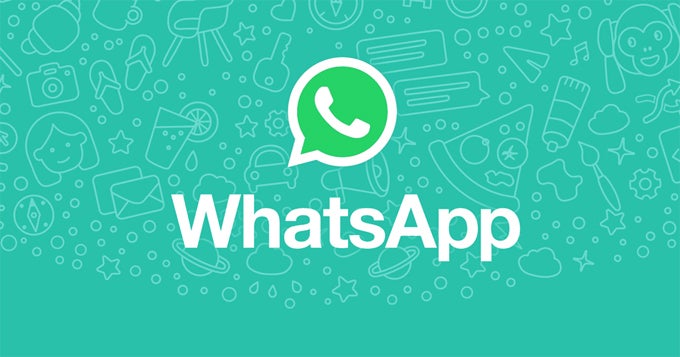 Hackers have reportedly begun using WhatsApp to steal users' personal information, including banking data, login credentials, and PIN codes. A recent report by IBTimes claims that fraudsters have found a way scam users of the popular instant messaging client by sending them malicious software desguised as documents from governmental entities.
There have been two viruses identified thus far, both originating from India, the publication reports, but Western hackers too may adopt the tactic, as it has been the case many times in the past. The report makes no mention of operating system, but since the Indian smartphone market is heavily dominated by cheap Android devices running older versions of the OS, we'd say it's a pretty safe bet that Android users are those targeted by the scheme.
The two malicious files contain the names of two Indian governmental organizations, the NDA (National Defense Academy) and the NIA (National Investigation Agency). The software is capable of accessing sensitive personal information, such as login credentials and various banking data, and the Indian security services have already been alerted about the fraudulent scheme.
The two viruses are disguised as Microsoft Excel files and are named
"NDA-ranked-8th-toughest-College-in-the-world-to-get-into.xls"
and
"NIA-selection-order-.xls"
. Although we doubt that you will be receiving any of those any time soon, we'd advise you against receiving and opening suspicious files from unknown people on instant messaging services.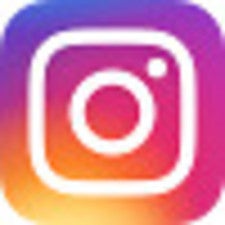 PhoneArena is on Instagram
. Follow us to stay updated with fresh news and flashy media from the world of mobile!