HTC announces the GPS phones P3470 and X7510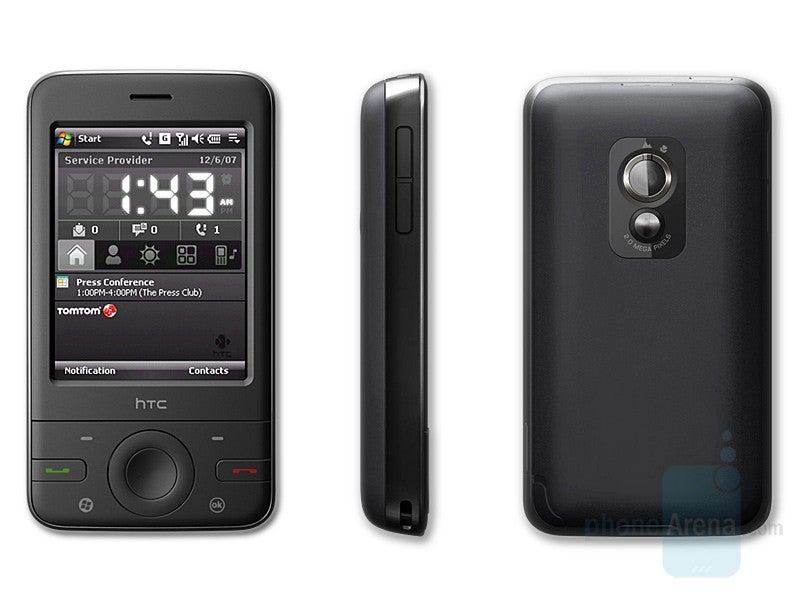 P3470
HTC brings couple of new GPS capable phones to the European market.
The first one,
P3470, known as Pharos
from previous rumors, is a new budget smartphone, which is intended to make GPS phones more affordable. As we said before, the WM6 based device runs on a 200MHz CPU by TI and it has a 2.8" touch screen. It supports EDGE only, but the built-in GPS makes up for it. It is expected to come to Europe by the end of this month, at about $650 (€449).
The second phone probably looks familiar to you and it should, because it is an upgraded version to the
HTC Advantage
. The only difference being, the new name it now has –
X7510
, plus a 16GB flash memory. The global phone has a detachable QWERTY keyboard, a built-in GPS, including TomTom 6 preloaded and WiFi support, as well as a 3.1-megapixel camera. It is scheduled for a European release in March.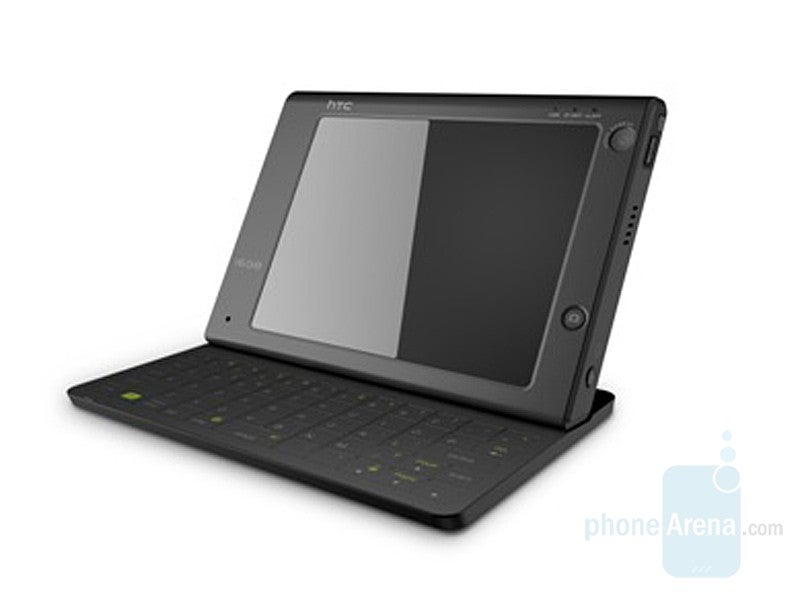 X7510