HTC Fetch keeps track of your valuables, now on pre-order
9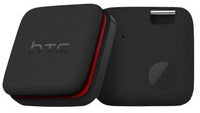 Back in June of 2013, a trademark application revealed that
HTC was working on a portable tracking device
of some kind. Fast forward several months later and the HTC Fetch, as that device is now called, is available for pre-order in the UK. What's more is that we also have more details as to how the gizmo works.
Basically,
the user attaches the HTC Fetch to an item they want to keep track of
– their car's keys or a briefcase, for example. Then the device is paired with a smartphone over Bluetooth, and if it goes out of range, which is said to happen at about 15 meters of distance, an audible alert will notify the user. The last known locations of both the HTC Fetch and the smartphone are recorded on Google Maps, just in case. Users are free to activate the tone alert manually via the dedicated smartphone application.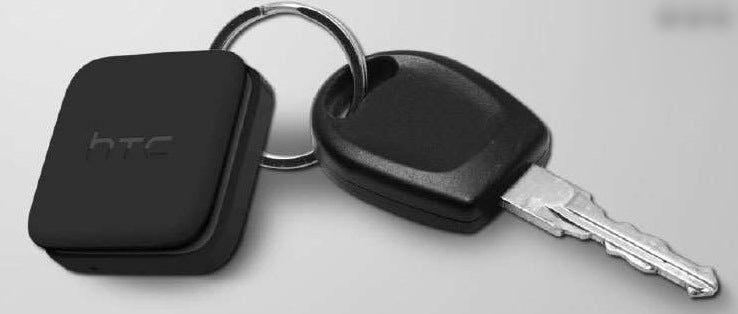 The HTC Fetch tracking device
Interestingly, there is a button on the HTC Fetch capable of triggering the camera shutter if the smartphone is in range. That is to be used in case the handset is misplaced, not the item to which the accessory is attached to. The captured image can then be uploaded online where the user can take a look at it and hopefully recognize the handset's location.
The HTC Fetch can be pre-ordered for £29.99 (about $38), with exact availability to be confirmed at a later date. More info is available at Clove's online store.