VoIP is rolling out now to the Google Voice app
10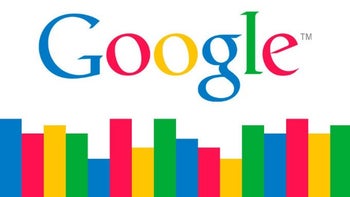 After beta testing it for over a year, it appears that Voice over Internet Protocol (VoIP) is rolling out now for the Google Voice app. This news come
via a tweet sent yesterday by Scott Johnston
(via
SlashGear
), a Realtime Communications product lead at Google. The tweet says that VoIP is being disseminated now to Google Voice, and the rollout is expected to be finished next week.
Wi-Fi calling is perfect for those times when you're outside of your carrier's coverage area, but you do have access to a zippy Wi-Fi connection. In many cases, a call made over Wi-Fi just sounds better. Some MVNOs, like Project Fi, try to keep the price they charge you for service low by first trying to connect your phone to a Wi-Fi hotspot. If there is no compatible Wi-Fi signal in the area, the MVNO will connect to a carrier's network; in the case of Project Fi that would be either T-Mobile or Sprint, whichever one has the strongest signal at the subscriber's current location.
Google Voice is available for both
Android
and
iOS devices
. The app works for those with a personal Google account in the U.S. and G Suite accounts in certain markets.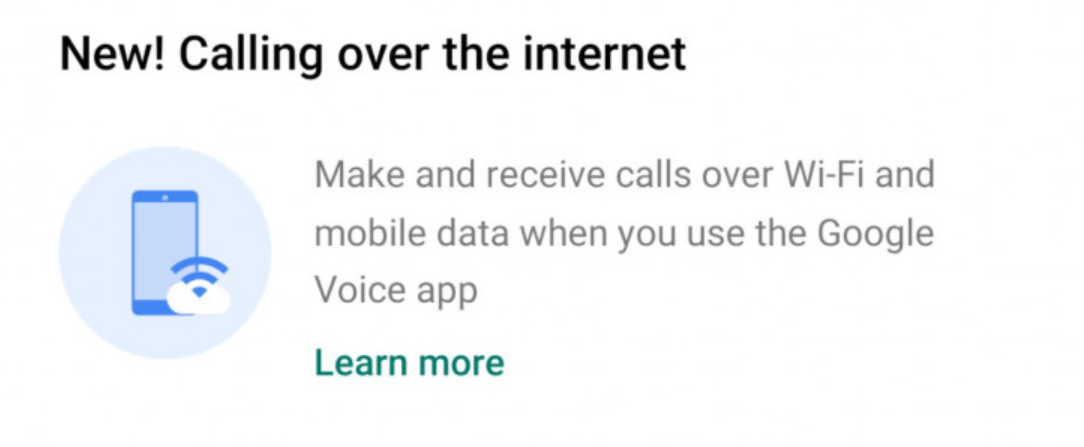 VoIP is rolling out now to the Google Voice app