Google announces that you can now manage your Android-powered device with your browser
4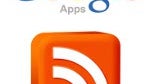 On October 28th in Tokyo the
Google Enterprise Day
took place and was attended by more than 600 IT leaders from Japan. The big news from the event was that you can remotely manage your device right from your browser without putting your data's security in danger.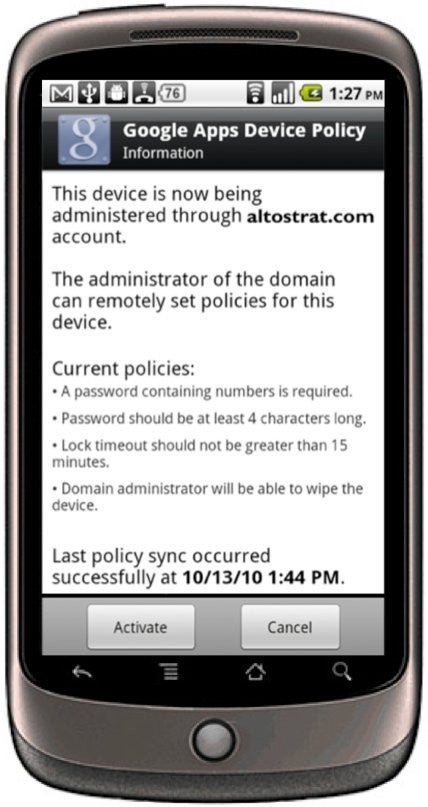 This opportunity is available for any device with Android 2.2 Froyo and will be a great help for all the business establishments and their employees, because they will be able to access corporate information available to them at any time. The corporation, on the other hand, doesn't have to take unnecessary risks. It can control the whole process through an app which is soon to be released on the Android Market called
Google Apps Device Policy
. Through this app the admin will have the authority to manage data security at all times thanks to the following options:
Remotely wipe all data from lost or stolen mobile devices
Lock idle devices after a period of inactivity
Require a device password on each phone

Set minimum lengths for more secure passwords
Require passwords to include letters and numbers
The great news is that you can manage your phone whenever you want straight from your browser without help from a server dedicated to that purpose. When an employee leaves the company, all the administrator has to do is to cut his access.
All in all, this is an all-around cool stuff for all the business establishments and their employees. Most probably the only company that's not very happy about these prospects is RIM, because the ever-expanding Android (on average, over 200 000 Android devices are activated every day) is catching-up fast even in the business sector, where RIM's BlackBerries are the current leader.
source:
Google