Google Play now supports carrier billing with T-Mobile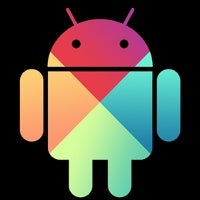 Google Play, formerly the Android Market, is now supporting carrier billing with T-Mobile as another easy option to pay for apps, music, books, movie rentals and everything offered through Google's store. This means that instead of having to fill in your credit card details on Google Play you can download all you want and pay for the downloads when your monthly carrier bill arrives.
"In the U.S., T-Mobile customers can now purchase apps, music, movies and books by charging them directly to their mobile bill,"
Google said in a Google+ post on Wednesday.
In the US, AT&T and Sprint already support carrier billing on Google Play, and Sprint is looking to extend the service to the whole of Android's catalog.
Google has also responded to some users' questions about Google Play gift cards. Those are not planned in the moment, but pre-paid debit cards are still supported. Do you personally prefer to get charged for your app purchases in your monthly phone bill or directly to your credit card? Let us know in the comments below.