Google Chrome Metro app for Windows 8 available now
8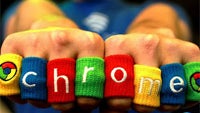 For those that are running the Windows 8 Release Preview, you can install the latest Dev Channel build to get access. Simply set Chrome as your default browser and your Metro Start Screen will sport a shiny new Chrome icon.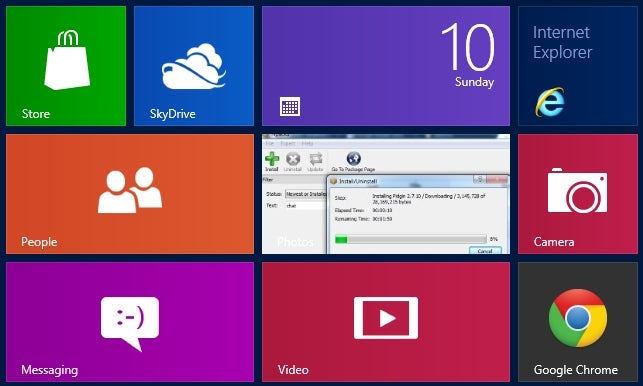 Chrome for Windows 8 doesn't follow any of the Metro design conventions. While that may change before the final release, we're guessing that Google is opting to maintain a consistent design across platforms rather than adapt to Microsoft's suggestions.
Chrome fans will also be happy to know that this build supports Flash playback from any site, not just a list of authorized sites like IE 10 does.
Have any of our readers checked out Chrome's Metro app? What was your first impression?
Recommended Stories