Google adds Dark mode to an Android app that really needs it
9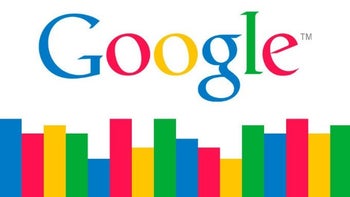 If your eyes feel strained at the end of every day, it could be because of Google's Material Design, which it is using on many of its core apps. Because Material Design uses plenty of bright white background, it can be blinding to look at at night or in a dark room. Not only can the light hurt a phone user's eyes, but it can also be annoying to other people in a dark room.
To combat this, Google started adding a Dark mode feature on apps that it gave a Material Design makeover. This changes the appearance of an app from having black text on a white background, to show white text on a black background. While many only use Dark mode at night or in a movie theater, others just like the look and keep the setting enabled on all compatible apps at all times.
And thanks to the use of the black background, those using a phone sporting an AMOLED screen could end up extending their battery life. The color black is created on an AMOLED display by turning off the RGB sub-pixels in the screen. This means that battery power is not needed to make an OLED panel display the color black. An LCD screen uses a backlight and when the color black is called for, the
pixel
turns opaque blocking the LED light from being seen on the display. In this case, there is still a draw on the battery to power the backlight.
According to 9to5 Google
, the latest Android app to receive the Dark mode option is the Google Calculator app for Android. This is a must-have for the calculator, which has a huge white box that covers the top 40% of the screen. Dark mode can be found in version 7.6 of the utility app, although only
version 7.5 is currently available from the Google Play Store
. Once the new version is installed on your Android phone, open it and tap on the three-dot overflow menu in the upper right corner. You'll see a box with several options; click on
Choose theme
. You can select from the regular retina melting Light theme, Dark theme or Set by Battery Saver. The latter is supposed to turn on the Dark theme once the battery saver feature is enabled.
Android Q and iOS 13 are both supposed to include a system-wide Dark mode. We should learn more at Google I/O and WWDC, which start May 7th and June 3rd, respectively.