Gold and diamonds: 6 luxury iPhone 6s phones you'll probably never own
7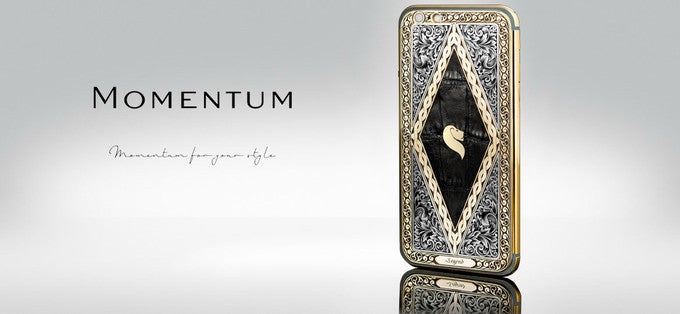 $949 is enough cash to buy 237 Big Mac burgers, 202 large Blizzard Treats, or 95 dozens of DD's donuts. That's also how much a nice vacation, a decent new laptop, or on one of those fancy robot vacuums would cost. Alternatively, investing all that money in Apple stock today will get you 10 of the company's shares.
$949 also happens to be the current price of a 128GB iPhone 6s Plus, which makes this the most expensive iPhone at the U.S. Apple Store. But the most expensive iPhone in existence it is not. Far from it. There are iPhones that stand in a price category of their own, along with luxurious watches and designer jewelry. And boy, do these fancy iPhones sparkle!
Below you'll see 6 exquisite iPhone 6s handsets – identical to the original on the inside, but heavily modified on the outside through the use of exotic materials, including actual gold and precious stones. Needless to say, these are too expensive for the Average Joe to afford. These luxurious phones are made for folks who have oil wells pumping in their backyard. Alas, we're not that fortunate, but hey, a little daydreaming can't hurt.
Check out the beauties below and do let us know which design you like best!